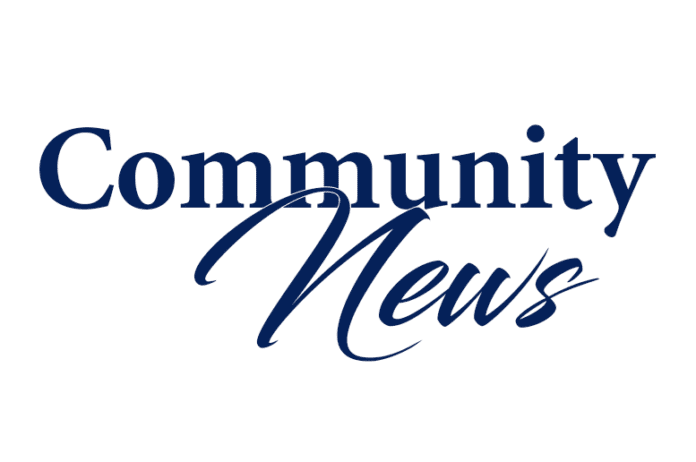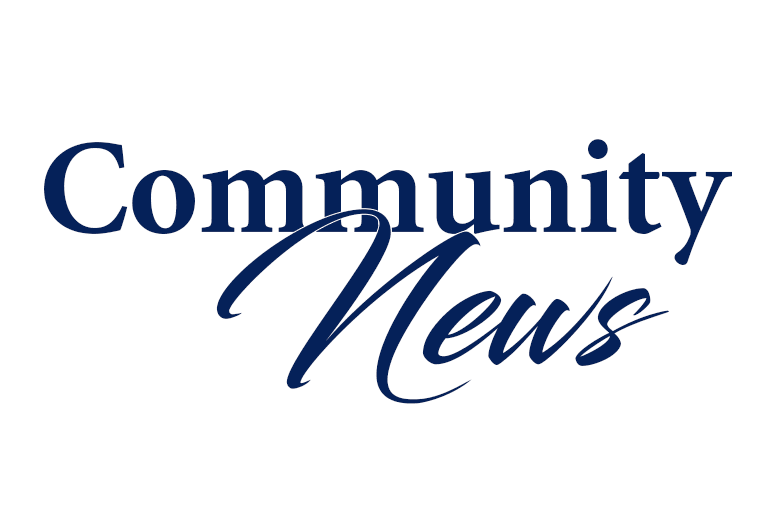 By Michael Parker….
September is Life Insurance Awareness Month. This certainly means different things to different people.
Some of you don't even want to talk about dying. Others may be more concerned about the uncertainty in today's economy than spending additional money on insurance. Still many others are sure they have enough coverage.
Now is a good time to make sure your insurance game plan is in order. Here are a few good questions to ask yourself:
• How would my family survive financially when I am gone?
• Do I know how long my current policies are guaranteed to last?
• Is age 65, 75, 85 or 100 the right age to continue coverage?
• How much insurance do I really need?
• When was the last time I reviewed my insurance with my agent?
Life insurance can do wonderful things for people. It can pay for your children or grandchildren's education, provide a predictable amount of money for your family to live on, help continue a family business and much more.
Life Insurance Awareness Month is the right time to remember that your loved ones depend on you. Don't wait to update your coverage. Contact your agent now. After all, who knows what will happen tomorrow.
For more information, call me at 305- 446-2271 or email me at <mparker@kahncarlin. com>.