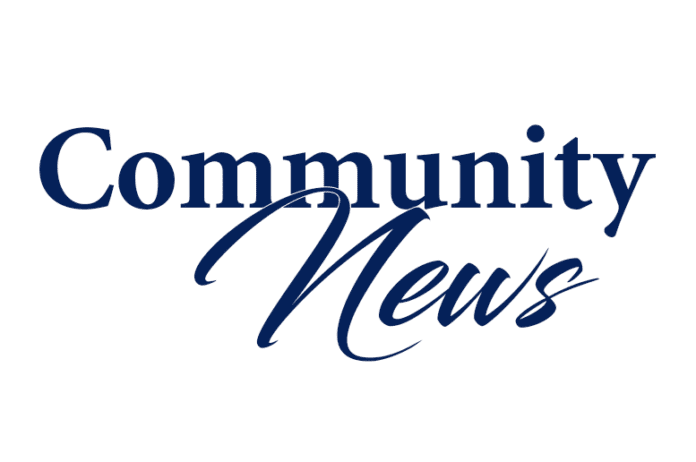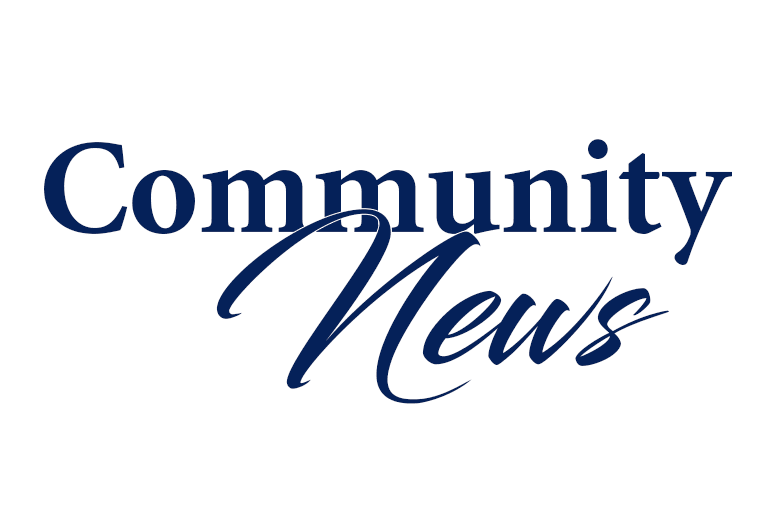 Registration for the 2013 Howard Palmetto Baseball & Softball winter season has begun. Go to www.howardpalmetto.com to sign up. The season starts in January and continues through April/May.
Registration fees are $219 for baseball, $195 for softball and $185 for T-ball. Registration includes T-ball Titians for boys and girls four to six years old; boys' baseball for boys six to 15 years old; high school boys' baseball for grades 10-12; fast-pitch softball for girls 6-17 years old. All games will be played at Evelyn Greer Park, Suniland Park, Palmetto Bay, Coral Reef and Chapman Field.
Register on line now or get more information at www.howardpalmetto.com or register in person on Saturday, Oct. 13, from 10:30 a.m. to 1:30 p.m., or Saturday, Oct 20, from 10:30 a.m. to 1 p.m. And bring your child with their bat to our participating sponsor, Line Drive Performance, 13080 SW 85 Ave., and get two free rounds of batting practice in their batting cages.
For more information go to www.howardpalmetto.com or email information@howardpalmetto.com