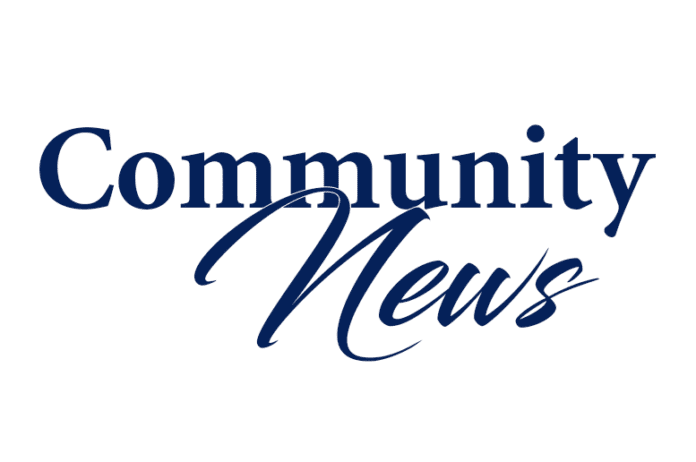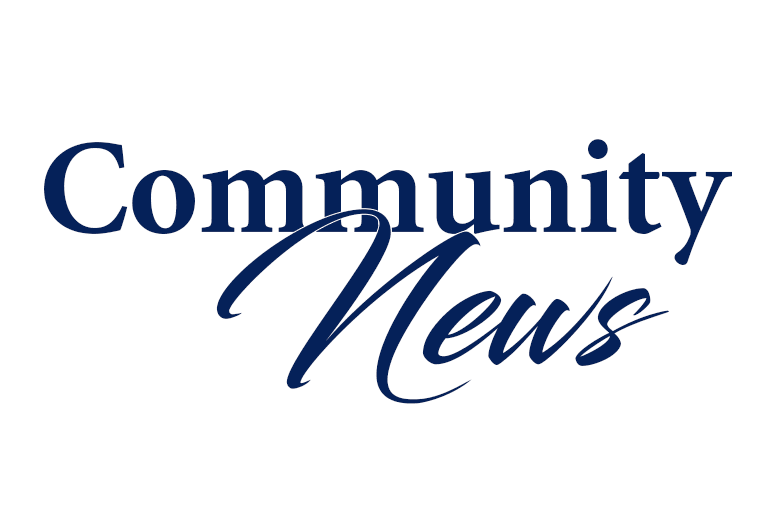 Fall Ball is a prelude to our winter season and it's geared to allow improvement and participation in an atmosphere that is more relaxed than the regular season.
All baseball games are played at Chapman Field Park and all softball games are at Palmetto Bay Park during the week (no weekends), two games per week and no required practices. The season will begin after Labor Day and end prior to Thanksgiving.There are 12-14 games in the season, depending on the weather.
The cost to play is $175 and that includes the uniform.
There are three different Fall Baseball divisions; 11U for players in 3rd, 4th and 5th grades; 13U for players in 6th and 7th grades; and the 16U Division for players in 8th, 9th and 10th grades. The Divisions for softball are 8U, 9 through 12, and up.
To register, go to www.howardpalmetto.com and click on the Registration link. If you have any questions, contact Fall Baseball Commissioner Zach Segal at 786-663-0889 or send an email to fallbaseball@howardpalmetto.com. For Fall Softball, contact Ben Barlow at fallsoftball@howardpalmetto.com