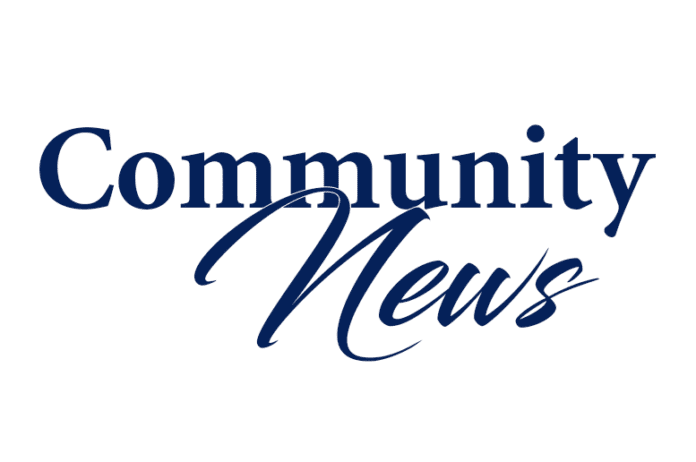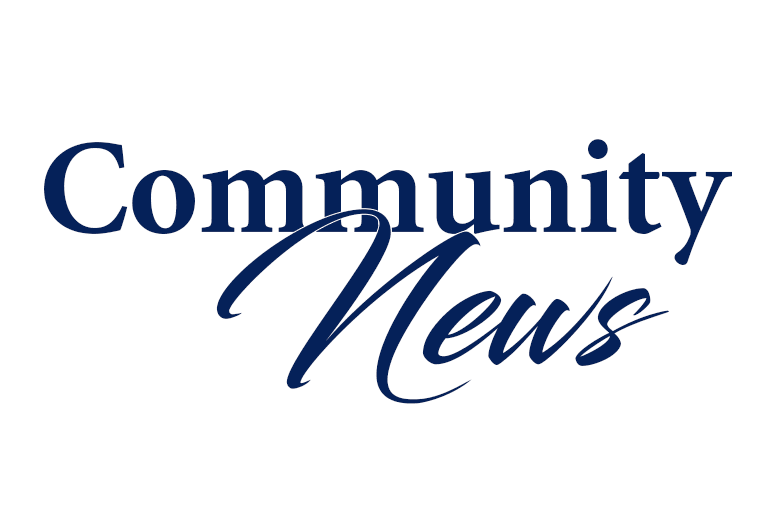 Nestled in the heart of the Village of Palmetto Bay a stroll from Biscayne Bay and adjoining the beautiful Deering Estate historic preserve, WellBeing Spa & Yoga seeks to become your sanctuary for renewal, rejuvenation, and relaxation.
The Spa, at 7290 SW 168 St., was conceived by owners Marcela Biglieri and Marcelo Suarez in an effort to service their community, to facilitate opportunities to discover ways to heal our bodies through age-old disciplines such as yoga and ayurveda, which reestablish the body to its true function.
Biglieri, previously in acting with experience in theatre wardrobe, is now an accomplished painter, events that have influenced her design and decoration of the spa. Inspired by elements of nature, she has designed the spa's interior spaces in communion with the beauty of the nature that surrounds it, intent in capturing not only its peaceful colors and rich textures but its relaxing sounds and inspiring scents.
Suarez and Biglieri, both vineyard owners in Mendoza, Argentina, find themselves currently in production of a bodega, a restaurant and a hotel site with destination spa. Motivated by the nobility of the business, they have made it their mission to invest in the production of wine in its purest form, without additives, pesticides or other substances harmful to the earth. It is these ideals combined with a personal and spiritual pursuit which materialized into the creation of WellBeing Spa & Yoga.
After a long search, WellBeing Spa & Yoga has chosen a line of products that perfectly complements the mission of the spa — SUNDÃRI, meaning beautiful woman. A marriage of eastern philosophies and ayurvedic principles SUNDÃRI is an award-winning, distinctive collection of anti-aging skincare products created from the purest ingredients and rarest essences distilled from nature.
After a private consultation with a WellBeing spa specialist, guests can indulge in tailor-made therapies resulting in a uniquely personal experience of harmony and balance. In addition to spa services, our vast yoga disciplines taught within our exquisitely elegant environment, aim to immerse our guests in the fluid and serene energies of the nature that surrounds us at WellBeing Spa & Yoga.
Come visit us today and let your journey of healing and wellness begin.
For more information, call 786-242-2858