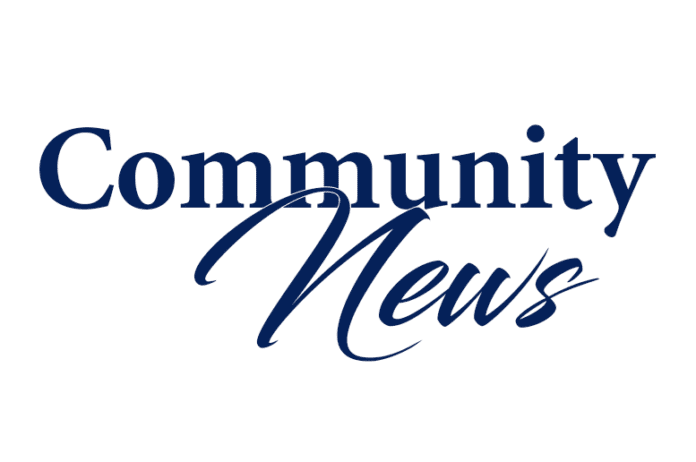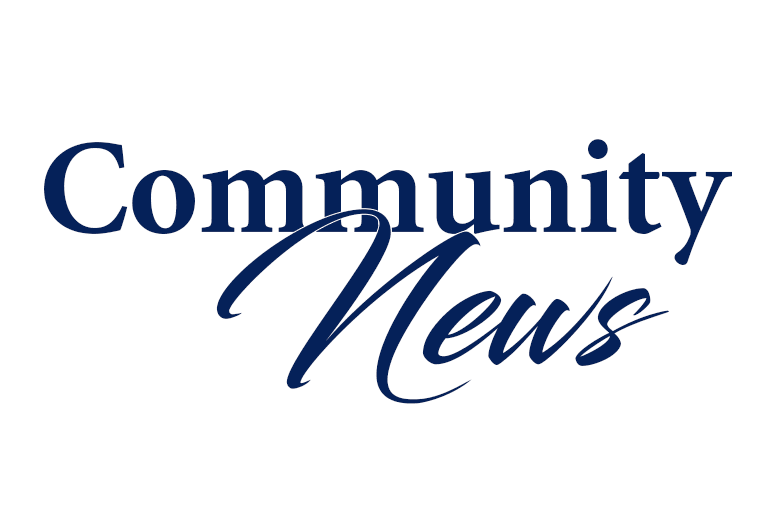 The circuit breaker panel is one of the most important parts of the electrical system in your home. As long as your electrical service is up and running, you probably don't even think about this panel.
What you may not know is that if that unit has the brand name of Zinsko or Federal Pacific, there's a fire waiting to happen. And if you open your circuit panel door, you probably won't be able to tell that you have a big problem.
Both Zinsko and Federal Pacific panels have lost their UL ratings, which means they should be replaced wherever they are installed. Here's some background:
Zinsco was first manufactured by a company founded by Emile Martin Zinsmeyer and his son Martin Emile in the early '30s. The company, renamed Zinsco in 1943, was sold in 1973 to GTE-Sylvania who continued to manufacture breakers and panels to the original Zinsco design. Production of Zinsco panels stopped in the mid-1970s.
Unfortunately most of the Zinsco panels are obsolete. As homes have increased their energy demands, the Zinsco panels have sometimes overheated, leading to melting of certain parts. The melting means that the circuit breaker no longer can trip in case of a short circuit or overcurrent. When this occurs, the panel cannot be stopped or shut off manually. Electricity will burn until it runs out of fuel or the wires melt. The panel can overheat and catch fire.
The Zinsco problems cannot be seen with the naked eye. You should not attempt to remove breakers from your own panel to determine if they have melted. Only a licensed electrician should perform this task because the Zinsco panels can be a risk for electrical shock.
A second manufacturer of electrical panels, Federal Pacific Electric Company, was one of the most common producers of circuit breaker panels in North America from the 1950s to the 1980s. Across the U.S., millions of the FPE panels were installed in homes. Experts now say that FPE panels can seem to work well for years, but after one overcurrent or short circuit, they overheat and become fire hazards.
A class action suit in a New Jersey State Court ruled that FPE violated the Consumer Fraud Act by distributing circuit breakers not tested to meet UL standards.
It is estimated that as many as 28 million FPE Stab-Lok breakers are in use in the United States. In some conditions, as many as one-million of them may fail to provide proper fire protection. This includes "new old stock" and "substitute" FPE Stab-Lok breakers, none of which have shown any improvement in reliability.
As a homeowner who finds either a Zinsco or an FPE circuit panel installed, your next step should be requesting an inspection by a licensed electrical contractor, followed by installation of a new panel. Wiremasters Electric will give a $200 discount to customers needing the replacement of their electrical panels.
Check out our website at www.wiremasterselectric.com and call us at 305-378- 4011 or email us at info@wiremasterselectric.com with any questions and comments.
Check out our website at www.wiremasterselectric.com and contact us at 305- 378-4011 or email us at info@wiremasterselectric.com with any questions and comments.