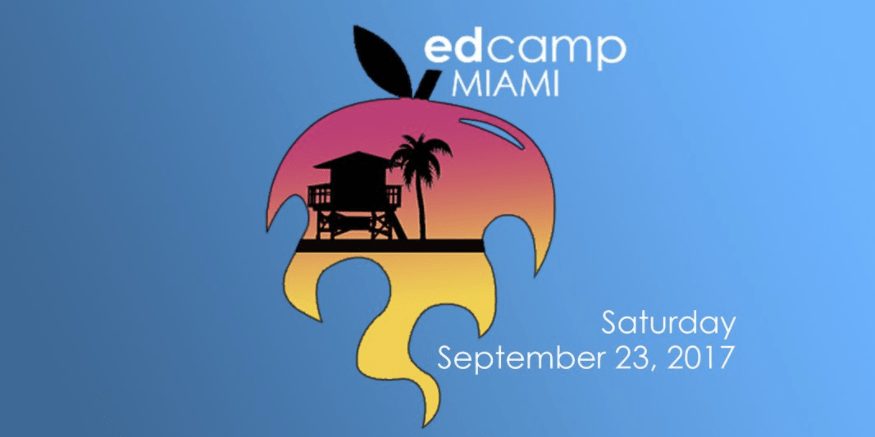 For the second year in a row, Gulliver will host EdCamp Miami on Saturday, September 23, where educators from diverse backgrounds will come together to create and lead sessions only about subject areas they choose to learn, or share their experience about.
Free and open to a maximum of 150 educators, EdCamp Miami allows attendees to focus on areas of education that are most important to them. Past topics include social media, coding, digital portfolios, and Google certification. This year's session topics and facilitators will be determined the morning of the event, based on interest. The event allows educators the opportunity to grow their professional learning network and participate in unique, candid sessions to expand knowledge of teaching models. Participating educators this year also have the chance to a win a Google Chromebook.
For more information visit www.edcamp.miami. While the event is at capacity, there is potential for last-minute seating.
WHEN:
Saturday, September 23, 2017
8:00 a.m. – 3:30 p.m.
WHERE:
Gulliver Preparatory
6575 North Kendall Drive
Pinecrest, Florida 33156