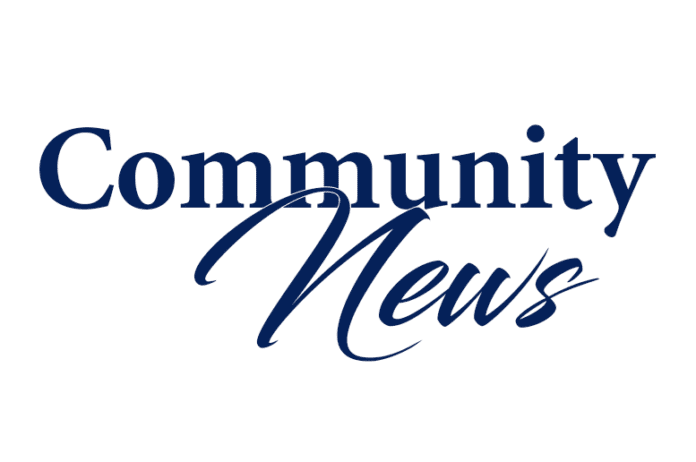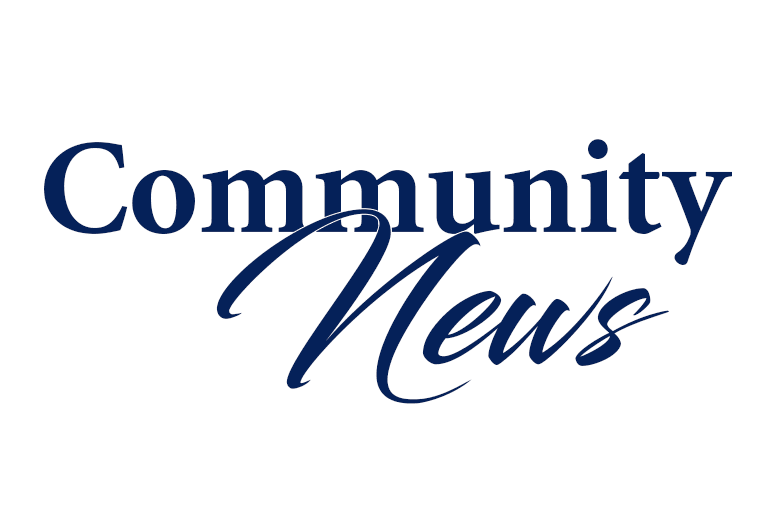 Westminster Christian School senior Cameron Cabrera took up competitive swimming just four years ago. He worked so hard at the sport that he earned a scholarship to La Salle University, a Division I school in Philadelphia
Cabrera signed the scholarship papers April 21. The scholarship will pay for 89 percent of the cost of his college education and is funded by the LaSalle Athletic Department, but it also includes academic funding.
Cabrera swims the 50 free, 100 free, 200 free and 500 free and will continue to swim those events in college. He had a good senior season, going undefeated in dual meets in the 2009 season.
"I was district champion in the 50 free and 100 free," he says, adding that he placed high enough in the regionals to qualify for states, where he finished sixth in the 100 free and seventh in the 50 free.
Cabrera was named Westminster's Most Valuable Varsity Swimmer in 2008 and 2009, and he made the Miami Herald's All Miami- Dade first team. He holds school records in the 200 free, 100 fly and 100 back. Not bad for a kid that played baseball from the time he was three years old and waited until he was in the seventh grade before deciding to get into swimming.
"I chose swimming after watching the Olympics in 2004," he says.
Watching Michael Phelps win all those medals inspired him to swim at school, but he didn't start to seriously train and swim all year until he was in the ninth grade.
"It's something I love to do," Cabrera says. "I think it's the hardest sport, it's all about you. If you don't train hard in the pool, you won't have it in the end. I place goals for myself that keep me pushing forward."
While it could have been risky giving up a sport that he knew well, his hard work paid off when several schools recruited him for his swimming talent. He chose La Salle because he believes it will be the best fit for him. "They brought a lot to the table, not only for swimming, but for broadcast journalism," he says. "LaSalle started recruiting me in my junior year and I went on an official visit in January."
He also made official visits to Wingate University and the University of Massachusetts before deciding on LaSalle. Cabrera plans to major in broadcast journalism, with the goal of going into sports reporting. But he's also interesting in being a news reporter.
Through swimming, Cabrera earned more than 300 community service hours. "A lot of those hours were from teaching kids how to swim," he says.
He worked the Aqua Kids Camp at Westminster for a couple of summers and he also taught many of his Westminster teammates' siblings how to swim. He held many of those lessons at Ransom Everglades, where his club team Miami Swimming practices. "I've been swimming with them since the end of my sophomore year," he says.
Cabrera's extracurricular activities at Westminster include playing the saxophone in the school band.
"I've been in the band for 10 years," he says. "I'm in the jazz band."
He's also president of the Fellowship for Christian Athletes.
"Basically, this year we were bringing it back because the school had decided to eliminate it," he says. "I didn't feel that should be eliminated. I brought in a speaker this year and pretty much set it up for next year."
His community service includes participating in several beach clean-ups on South Beach and Biscayne Bay. He also volunteers at his church, St. John Neumann, helping out with activities for CCD classes and reading for younger children.