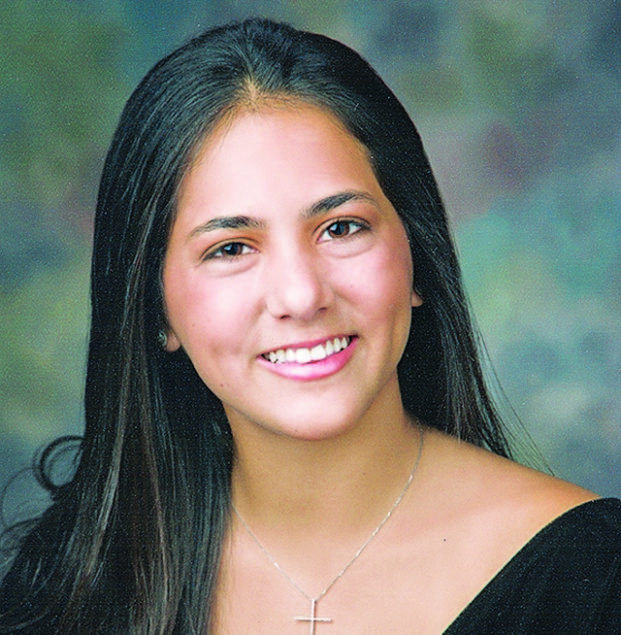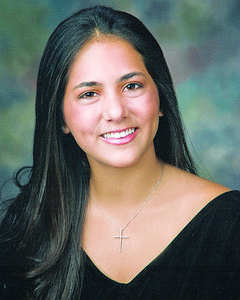 Westminster Christian School senior Emily Silva has spent the last two summers helping villagers in remote Dominican Republic gain water and sanitation by participating in two Blue Mission trips.
The concept behind Blue Mission trips is to build aqueducts to bring water remote villages. The second step is to build latrines for villages that have received water.
"I went on my first trip the summer of 2016," she says. "I signed up not knowing what to expect. Once I was there, I fell in love with the experience. After my first trip, I brought it to Westminster. That's where I did my second trip, with the Westminster group."
Her first trip was to build latrines. Basically, they dug holes in the ground and placed ceramic toilets on top. They built 17 latrines.
"They are like an outhouse with a ventilation system," she says. "I believe it was 17 individual outhouses for 17 families."
It was nine days of hard labor to build the latrines.
"I went with one friend," she says. "It was mixed high schools so I met a lot of people I didn't know before."
The villagers welcome the teens on the first day and sing them a song. The villagers work side-by-side with the teens and then throw a big party at the end of the trip.
Even though the conditions were intense, Silva says she got used to it after a day or two. On that trip, one of the villagers allowed the teens to stay in their home while they stayed with family.
Silva traveled with other Westminster students on the second trip.
"I brought water to the community that time," she says. "I would say water is more physical labor. It involves a lot of trenching and digging. We would be out on the mountain all day trenching and digging."
Even though it was physically back-breaking work, they had fun during those nine days.
"Most of the people who went hadn't experienced anything like that," she says. "It was cool to be there for their first experience."
She's not sure if she'll be able to go again this coming summer. It depends on her college plans and what dates she will need to report to college.
She will be attending Notre Dame. She wants to take her undergraduate degree in political science. Her long-term plan is to become a lawyer – either specializing in commercial law or personal injury.
Closer to home, Silva and her family have their own community service project called Shower with Blessings.
"It was founded 2011 with my sister Ericka and my brother Patrick," she says.
They saw that their mom had a large number of hotel toiletries that she'd accumulated over the years.
"That gave us the idea to have other people who travel as well to save up their toiletries," she says. "We collect them and give them to homeless people."
They now have bins in a variety of locations. When the bins are full, they sort them and put them in bags.
"And then we drop them off at Camillus House or Ronald McDonald house," she says.
After Hurricanes Irma and Maria, they donated the toiletries to places in Homestead and the Keys and then Puerto Rico.
At Westminster, Silva is a member of the Leadership Council. She's also a peer counselor, which is like being a student guidance counselor.
She's been on the soccer team for four years.
Linda Rodriguez Bernfeld