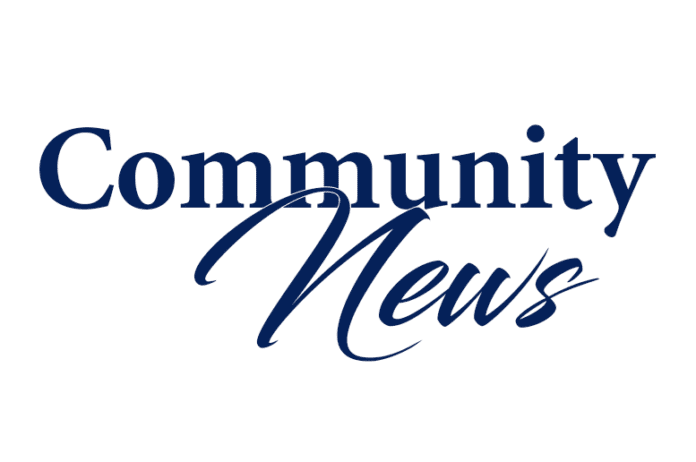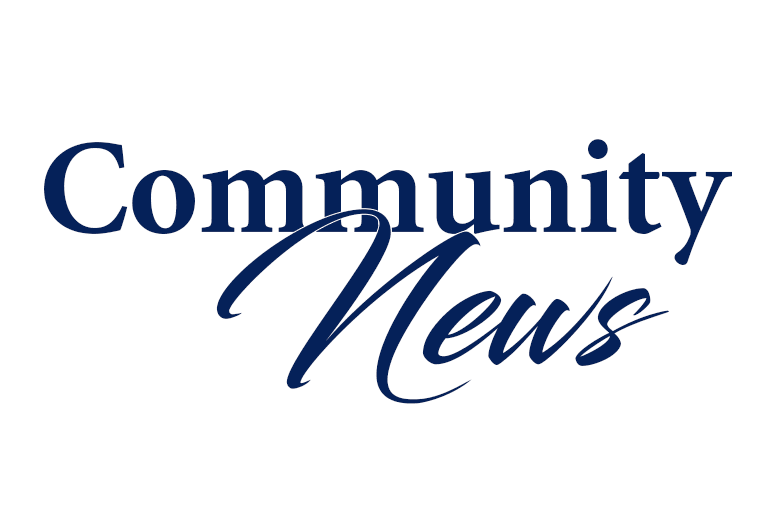 Thais Mathias, a senior at Palmetto High, is the school's Silver Knight nominee in the World Languages category.
"I speak Portuguese, that's my language; I'm from Brazil," she says. "I also speak English and Spanish."
Mathias chose World Languages because of her community project, the O Ambassadors, a group connected with Interact and sponsored by Oprah Winfrey. The organization works to improve living conditions for children all over the world.
Mathias is the director of the O Ambassadors, which is aimed at providing health programs, reducing poverty, bringing about sustainable development and educating people in Third World countries.
"There are only a few O Ambassador Clubs around the country," she says. "It started about two years ago, so it's pretty new. I really dedicated myself to O Ambassadors. I couldn't get over the facts they presented to me. I wanted to be the person to make a difference. Nothing is impossible if someone goes and does it."
As an O Ambassador, Mathias has made presentations to freshman classes and she has trained other students about the organization and its missions.
"Our project is building wells in different regions for water," she says. The wells will be in the south Asia region.
The fundraising methods vary, but include new school events. She recently organized an event at Palmetto called Panthers Got Talent.
"We raised over $6,000," she says. "We sent a big part of the profits to Haiti. The rest of it went to build wells in South Asia." The talent show had 26 acts, including jugglers, belly dancers, singers and dancers.
"It was great," she says. "We didn't pick a best talent because it's not fair; everybody has different talent. So we picked Judges Favorite."
That honor went to a magician. Mathias says they initially planned to sell paw bracelets to raise the money, but it would have taken far longer to do that, so she and her friends brainstormed other fundraising projects. The talent show concept had been tossed around last year and they agreed it could work. So they went to the administration for permission and then called for talented classmates to sign up. They even allowed some of the less showready classmates to appear.
"We didn't want to exclude anyone from the show," she says. "We told them they could do this and that to improve and everyone did. There was no need to kick anyone out."
While the event wasn't a complete sell out, they did have almost a full house with more than 600 in attendance.
"I was really happy. The first few days we started selling tickets, it wasn't a great success. But the closer it go to the show, it took off," she says. "We worked hard. We stayed after school rehearsing, going over the lights, things like that."
With the success of the show behind them, Mathias and the other club members set about selling the paw bracelets. Now that her high school career is just about over, Mathias has settled on her college plans.
"I'm attending Florida International University and I'm majoring in architecture," she says. "I live here with my parents and sister, so I didn't want to go out of state."