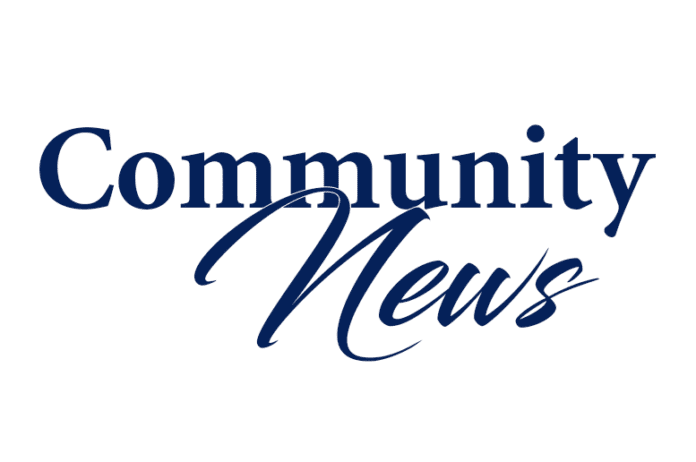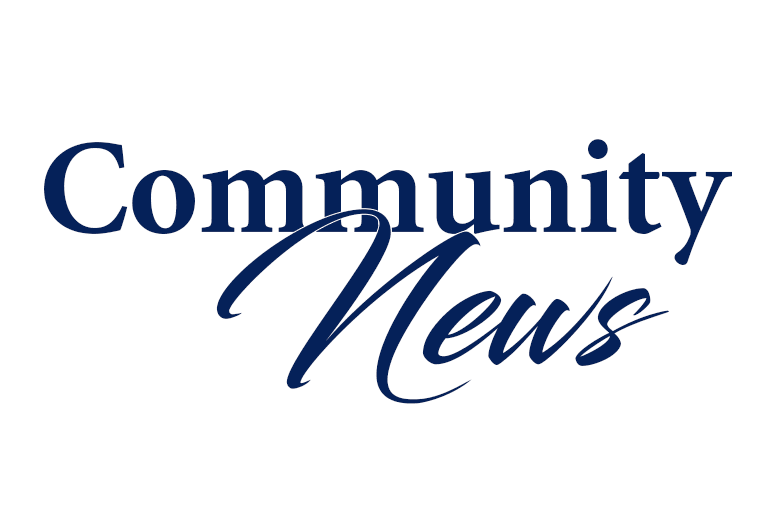 For over 20 years, Miami-Dade County Commissioner Dennis C. Moss has had the vision of creating a youth band program that has the potential to evolve into a countywide, statewide and eventually nationwide program. Recently, Commissioner Moss convened a team of outstanding professionals including Dr. Julian E. White, former Florida A&M University Band Director, who will serve as Supervising Consultant to make this unique program a reality. Beginning on July 5, 2017 at 9 a.m., Richmond Middle School, located at 15015 SW 103rd Ave. in Miami, will be home to the 2017 Summer Youth Band Camp.
"Marching bands are a natural component of football programs, whether at a high school or college level," said Commissioner Moss. "Little league football programs are a natural fit for youth bands because they have the community infrastructure to sustain a program, and many of these programs are located in our neighborhoods that are struggling with gun violence, gangs and other hardships. A youth band program will be able to bring hundreds of youth off the streets and into a positive environment where they will learn not just music and marching skills, but life skills including a sense of worth, dignity and self-esteem."
Registration is now open! The Summer Youth Band Camp is a joint program between the Richmond Perrine Optimist Club and the Greater Goulds Optimist Club and is free and open to students 11-15 years of age who have registered or plan to register with an Optimist program. For more information, contact Charles Bethel of the Richmond Perrine Optimist Club at (786) 759-6910, or Joe L. Demps of the Greater Goulds Optimist Club at (786) 380-7716.