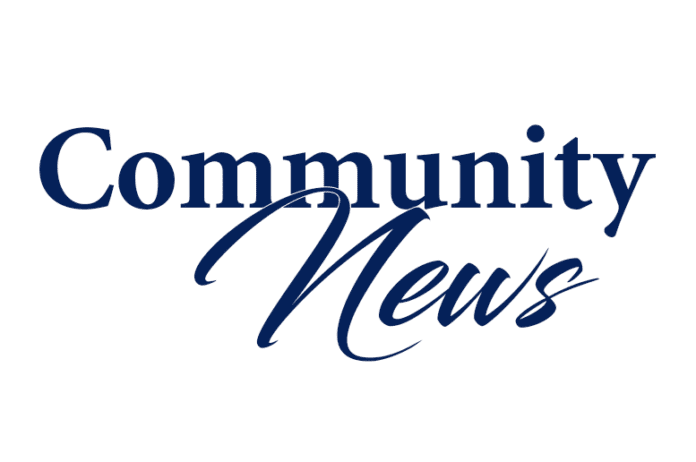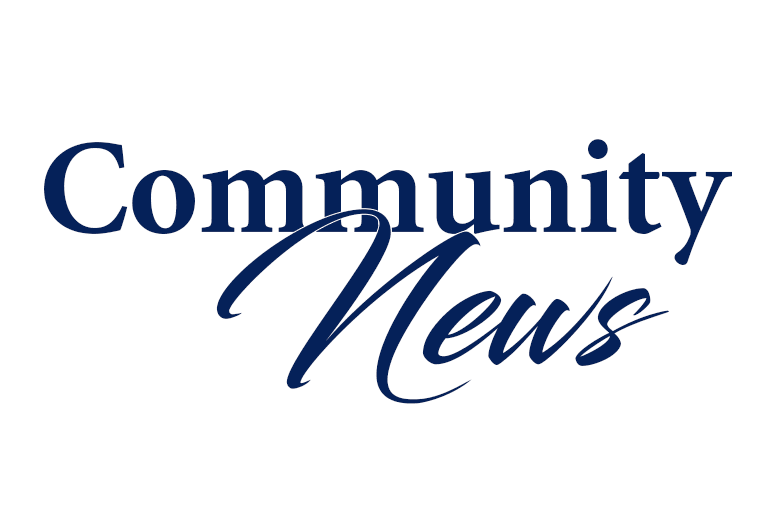 Miami-Dade residents are forming the final two of six countywide solar co-ops which allow homeowners to pool their purchasing power and save money on their individual installation, while building a powerful network of solar supporters.
With the guidance of Solar United Neighbors, co-op participants in Western Miami-Dade and The Beaches will learn about solar energy and solicit competitive bids from local installers to serve the group. Working together as a community, co-op members are empowered to save on the cost of installing solar, obtaining high-quality products warranties through this bulk purchase process.
More than 430 homeowners have joined Miami-Dade co-ops to date. Partners in this continued effort include: The League of Women Voters Florida, League of Women Voters Miami-Dade, The Green Corridor Property Assessment Clean Energy (PACE) District, Earth Ethics Institute, Miami Dade College, Tropical Audubon Society, Rise Up Florida, CLEO Institute, Dream in Green, Miami Climate Alliance, Miami-Dade County, Miami Springs, Town of Surfside, North Miami Beach and Solar United Neighbors.
To show their commitment to solar and the co-ops, Miami Springs has waived solar permitting fees.
"Miami Springs is proud to bring affordable solar solutions to our city and offer residents the opportunity to contract for solar energy options," said William Alonso, city manager. "By waiving all solar permitting fees, council has sent a clear message that they support resilient efforts and embrace renewable energy."
The City of Doral recently voted to waive its permitting fees as well.
Miami-Dade residents interested in joining a solar co-op in their area can sign up at www.solarunitedneighbors.org/miami. The co-op is free to join and joining is not a commitment to purchase panels. Once the group is large enough, Solar United Neighbors will help the co-op solicit competitive bids from area solar installers. By going solar as a group and choosing a single installer participants can save money on their installation.
The co-ops will host several free solar information meetings as each co-op launches to educate the community about solar and the co-op process.