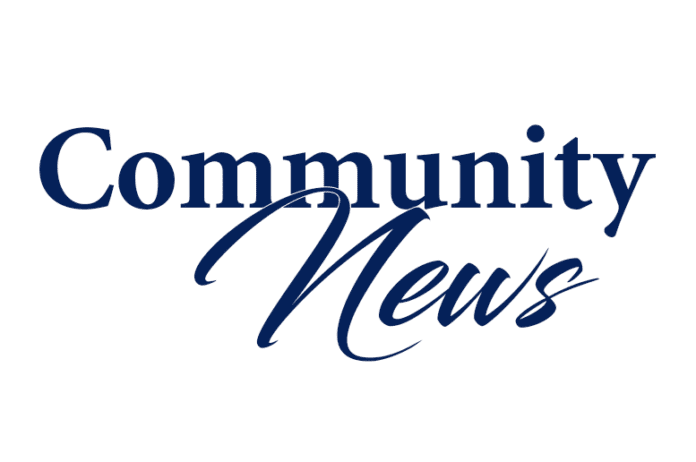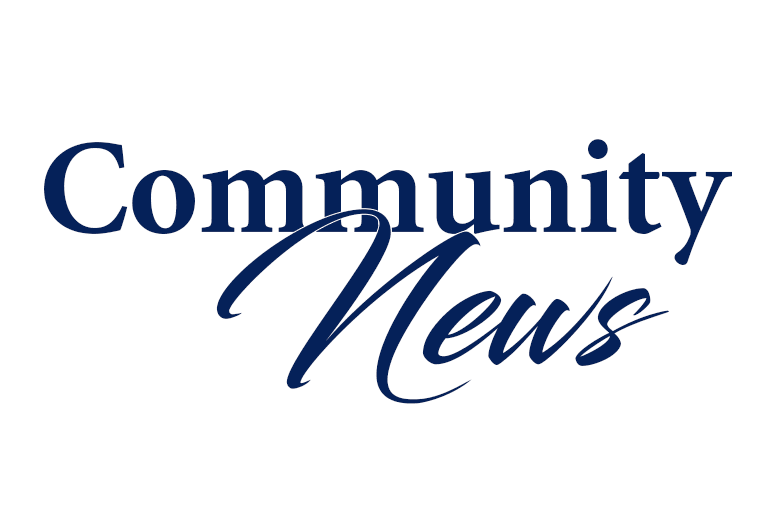 There's a saying that goes, "A journey of a ten thousand miles begins with a great pizza." Well, not really, but in this case, yes – really! From Miami to Paris and back again.
University of Miami graduate Julian Mus opened LA Pizza at 5840 SW 71 Street in a new building across from Akashi and next to Mario Dry Cleaners. The casual restaurant is open seven days a week for lunch and dinner. Take-out and delivery are also available.
After graduating from UM, Julian went back to his home in France. He found himself cooking with his family and decided that would be his true calling and life's work. He returned to school for a certification as a pizza craftsman. Yes, in France you must be certified in pizza making to learn about yeast, dough, heat, water, and the way the toppings interact. He honed his craft for three years before deciding to return to Miami to share his love of a well-made pizza.
LA Pizza has what it takes to succeed. First, the Roman, Neapolitan, and Brooklyn-style pizzas are all terrific. The dough is expertly prepared with Italian flour, topped with premium ingredients, and thrown into a wood fired oven. The flavor and texture are supreme. The rest of the menu is as fun as the pizza is delicious. An excellent selection of bottled beer, salads, and sandwiches are available along with ice-cream and complimentary cotton candy. All together it's a menu that keeps families, and students coming back again and again.
My personal favorite is the Nutella, banana pizza.
Consider putting Taco Tuesday aside for a couple weeks, because on Tuesdays LA Pizza is selling a 13-inch, hand-crafted pizza straight-out-of-a wood burning oven for $5 all day long. On Thursday you can buy one beer and get the second beer for $1. If that reminds you of your college days, mission accomplished.
Some parking is available in front of the restaurant and metered parking is available a few steps away.
Great pizza, plus good beer, plus ice-cream, plus cotton candy, plus great prices, equals a happy place – welcome to South Miami, LA Pizza.
LA Pizza is at 5840 SW 71 St. in South Miami. For information or to order, call 305-763-8037 or visit www.lapizza1789.com.