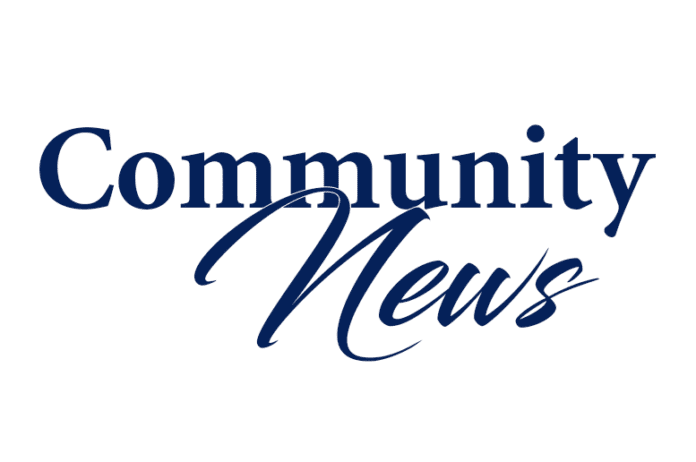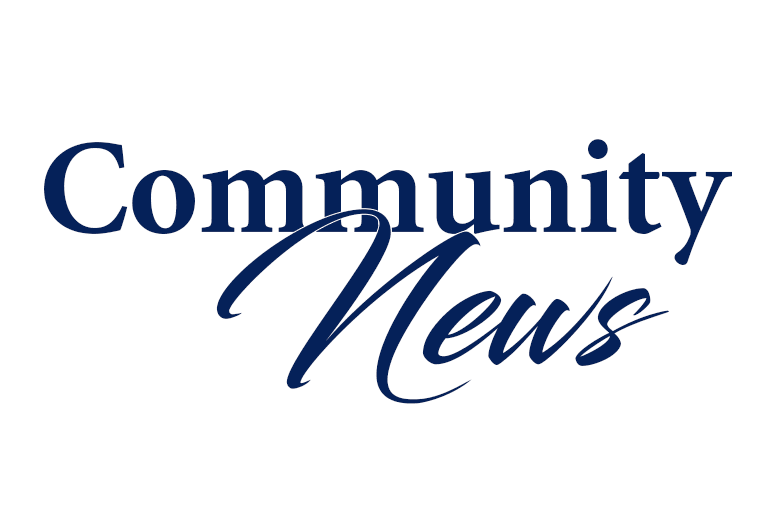 April is Earth Month and what better way to support Mother Earth than by taking care of our precious parks.
Now through Apr. 30, help support your local park by voting daily for one of three Miami-Dade Parks' programs to receive $20,000 in grant funding. The contest, in its fourth year, is part of the Meet Me at the Park Earth Month campaign from the National Recreation and Park Association (NRPA), in collaboration with The Disney Company — including Disney/ABC Television Group and ESPN.
The three park programs to vote for, are:
ECO Summer Adventures (Sgt. Joseph Delancy Park/Crandon Park) is an eight-week, environmental enrichment program for summer campers enrolled at Sgt. Joseph Delancy Park consisting of hands-on environmental education workshops and weekly field trips to Crandon Park. The aim of the program is to connect underserved youth to Miami's marine and coastal environment.
Learn-to-Fish Excursion (Bill Sadowski Park, Amelia Earhart Park) is an inclusive, nature-based summer camp enrichment clinic that exposes and educates underserved children and children with disabilities to the fundamentals, techniques and sporting fun of fishing.
Love & Serve Tennis Summer Series (West Perrine Park, Oak Grove Park, Goulds Park) is a summer camp enrichment clinic to enhance the lives of children in underserved communities by exposing them to discipline, leadership, and sportsmanship through the game of tennis.
By visiting www.NRPA.org/DisneyMeetMeAtThePark, park supporters can vote daily for their favorite park project. Voters can also text PARKS to 31279 and receive a link to vote online. At the end of April, the park project with the most votes will receive grant funding. Everyone who votes will be entered into a drawing for a GoPro Prize Pack. Vote now.
Last year, Miami-Dade County residents voted for Gwen Cherry Community Garden to get $20,000. With that funding, the community is now able to enjoy a community fruit and vegetable garden.
This year, resident votes will help improve another one of Miami-Dade County's great parks. Part of a $1.5 million investment from The Walt Disney Company, the Meet Me at the Park program supports NRPA and Disney's combined goal of providing one million children and families with greater access to play.
"At NRPA we believe everyone deserves a great park. That's why we're proud to collaborate with The Walt Disney Company on this campaign," said Lori Robertson, NRPA director of conservation.
"Everyone is encouraged to join us in giving back to the places that shape so much of our lives by participating in this year's campaign. A nomination for your favorite park is all it takes," she said.
"Parks are the answer to many of the ills affecting our society as a whole today," said Maria I. Nardi, Miami-Dade Parks' director.
"Through parks, people are exposed to nature and all of its wonder and beauty. Parks are places where people can maintain or get healthy through recreational programs, sports, swimming, hiking, and outdoor exercise; and through out-of-school programs including summer camps, our youth have a place to go to, where they will be safe, learn life skills like leadership, teamwork, and sportsmanship, to help them to be successful adults."