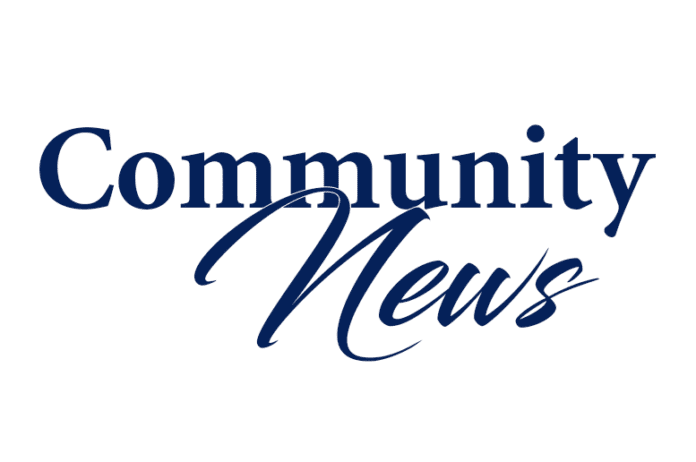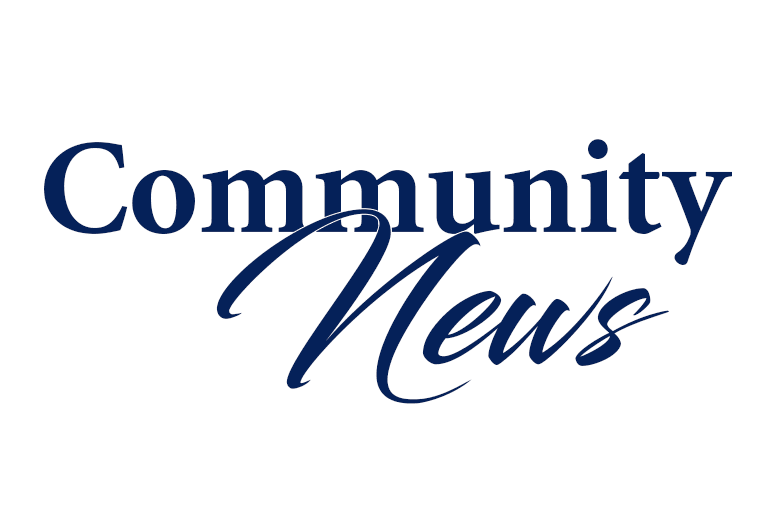 The YMCA of South Florida hosted its 15th annual Martin Luther King Jr. Inspirational Weekend, Jan. 18-21. The weekend of activities included a breakfast in Fort Lauderdale, a luncheon in Miami and a Day of Service in communities of both counties.
MLK Inspirational Weekend brought together many of South Florida business leaders who joined the YMCA in this cause.
"The YMCA has a poignant connection to Dr. King because he grew up and held civil rights meetings at the Butler Street YMCA in Atlanta, so honoring Dr. King and giving back on a holiday named in his honor is very appropriate," said Sheryl A. Woods, CEO and president of the YMCA of South Florida. "What makes it even better is that we're providing an opportunity by Standing for Something and doing it with our partners — JM Family Enterprises, the Miami Heat, BB&T, City National Bank, Milner, Ocean Bank, and so many others."
The tribute to Dr. King's Legacy started as a breakfast in Broward County, but has grown over the years to include a luncheon in Miami and a Day of Service. This year, the event was honored with broadcast journalist and corporate executive Xernona Clayton as the keynote speaker. She shared her inspirational stories at the breakfast and luncheon. Clayton, aside from working closely with the King family, was also the first black person in the South to have her own television show.
She is the creator, founder, president and CEO of The Trumpet Awards, a worldwide televised award show highlighting the accomplishments and contributions of African Americans. She has a large number of accolades and accomplishments surrounding her dedication to promoting racial understanding and her persistent fight against prejudice and bigotry.
The breakfast and luncheon were held on Friday, Jan. 18. The breakfast, presented by JM Family Enterprises, took place at First Baptist Church of Fort Lauderdale, and the luncheon, presented by the Miami Heat, took place at the AmericanAirlines Arena.
The annual Day of Service took place on the King Holiday, Jan. 21. In Miami, the Village of Allapattah YMCA engaged volunteers in a community cleanup that began at Moore Park in partnership with Ocean Bank and the City of Miami. Volunteers also participated in a beautification project at PACE Miami School for Girls, sponsored by FPL.
For more information about the YMCA of South Florida, MLK Inspirational Weekend events and other YMCA programs please contact the YMCA of South Florida main office at 954-334-9622.
To learn more, visit www.ymcaofsouthflorida.org.