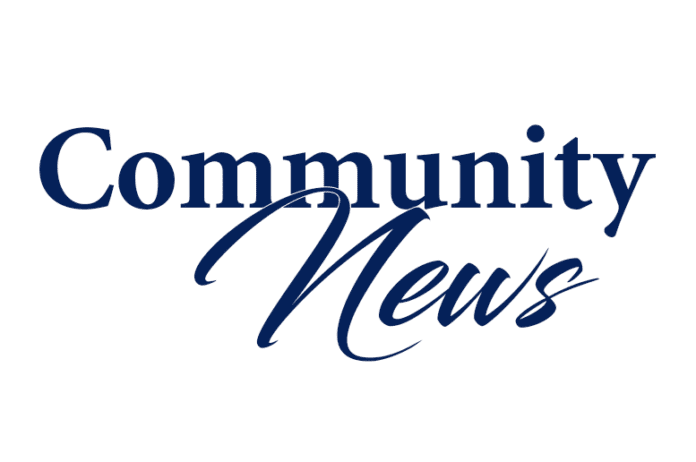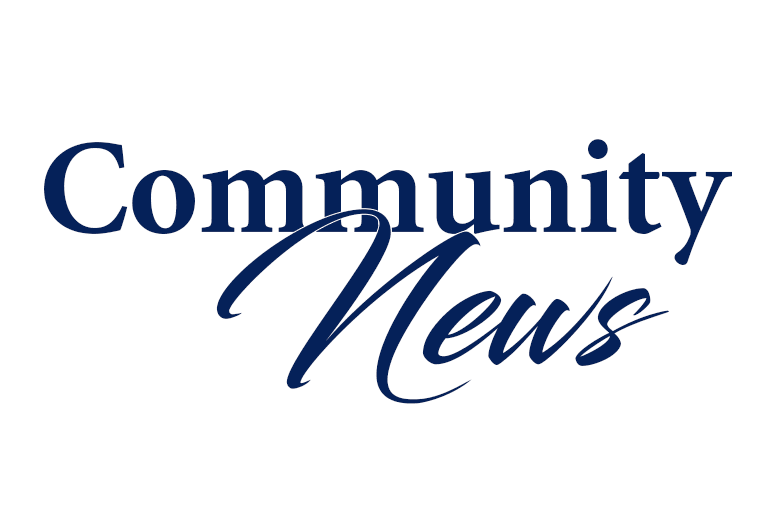 Chabad of the Grove will present The Avenue J Music Festival, the second annual Alternative/Indie Jewish inspired outdoor concert January 18, 2015, from 5:30-9:30 p.m. at The Barnacle State Park at 3485 Main Highway, Coconut Grove. Over three thousand attendees are expected this year, after the first festival sold out in early 2014.
Four bands will perform from New York, Los Angeles and Israel. With sounds ranging from Blues to folk to alternative rock there is something for everyone. The artists all bring a Jewish flavor to their work in various ways, but none of it is what you may have come to expect. In other words: this is not a klezmer concert.
The Avenue J headliners include Moshav, internationality acclaimed Israeli rock group. Moshav toured with Alex Clare in 2012 and In 2014 the band released "The World on Fire" with Matisyahu, the music video has reached over 1M views. The King of Israeli Blues", Lazer Lloyd will bring his electrifying lyrics and guitar riffs to the stage. With influence from blues, southern rock and gospel music.
Other acts hail from different parts of the U.S., Purdue Avenue of Brooklyn, an indie sensation, exploded on the scene with their debut EP " Alone at the Bar" in 2011. Their music and stage presence has been compared to Sublime and a younger Weezer.
Distant Cousins, a collaboration of three songwriters and producers from Los Angeles whose music has been featured in the summer blockbuster movie "This is Where I Leave You" starring Tina Fey.
"The Avenue J Music Festival is about community and Jewish Pride," Rabbi Getzy Fellig said. "We want people to come out and enjoy a positive experience with a positive message." "This is an event for everyone regardless of age, faith or belief."
Music won't be the only thing to make you dance, Kosher food and wine will be available for purchase from the sensational Hassid + Hipster Miami.
The website for the event is: www.avenuejfestival.com. Tickets start at $36 per person and can be purchased from the website. Bring a blanket and enjoy the music under the stars. See the website for information about sponsorship packages.
The Barnacle, on the shore of Biscayne Bay, is a historic state park and museum tucked away in Coconut Grove, its historic home placed in tropical hardwood hammock offering a picturesque and unforgettable waterfront, outdoor venue.