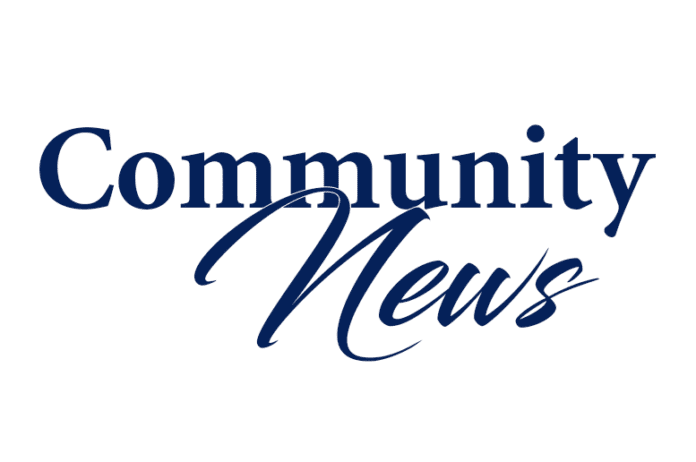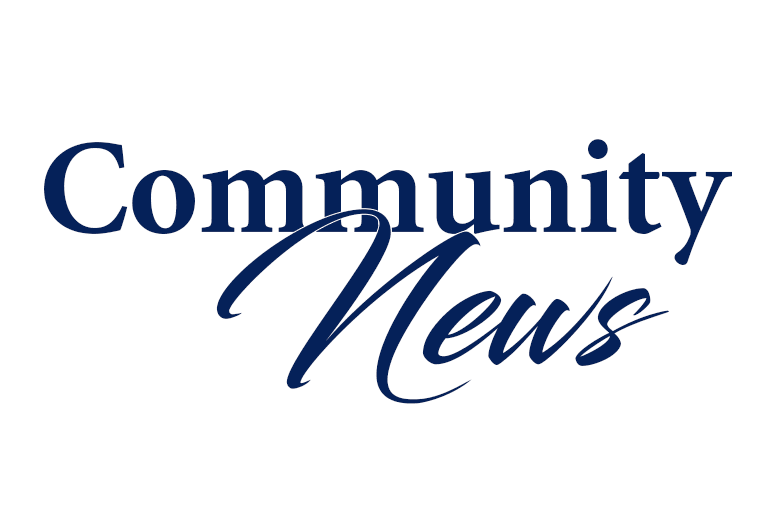 For more than 50 years, Community Newspapers has been committed to connecting the people and businesses in the communities it serves. As media has evolved, so has your favorite hometown newspaper company.
Community Newspapers is now partnering with Rand Internet Marketing, one of Florida's premier website and graphic design agencies, to offer local businesses professional website design and search engine optimization services.
"Combined with the print and online advertising opportunities that Community Newspapers currently provides, these new marketing services will help our advertisers take their businesses to the next level," said Michael Miller, Community Newspapers publisher.
Community Newspapers and Rand Internet Marketing recognize that today's consumers are using the Internet more and more as their first source of contact. A successful website should reflect the personality of your business, be unique, powerful, easy to navigate and drive traffic to your business.
Search engine optimization (SEO) is the process of improving the volume and quality of traffic to a web site. Usually, the earlier a site is presented in the search results, or the higher it ranks, the more searchers will visit that site. Under the direction of founder and CEO Seth Rand, Rand Internet Marketing has been performing website design and SEO for more than 10 years. Rand Internet Marketing has perfected the art of SEO and has helped more than 650 clients achieve Internet success.
In addition to providing full-service internet marketing services, Rand Internet Marketing's award-winning staff of graphic designers can also assist businesses with additional services such as corporate logos, business cards, postcards, brochures and direct-mail pieces.
Rand Internet Marketing is a Google Adwords Certified Partner, Paypal Partner and is A+ rated with the Better Business Bureau. The company has been named a Top Web Design and Development Company and a Top IT Consulting Firm by South Florida Business Journal for the past two consecutive years.
The helpful Community Newspapers advertising sales team will partner with local businesses and Rand Internet Marketing to develop a marketing package that meets your budget and exceeds your  expectations.
For more information contact Karina Soave at 305-582-9030 or karina@communitynewspapers.com.