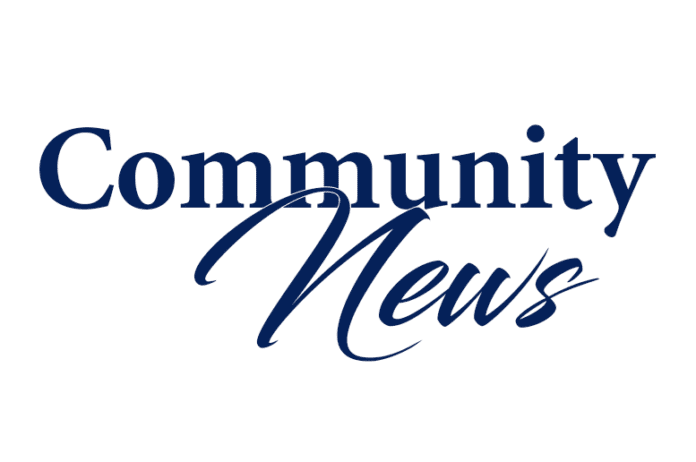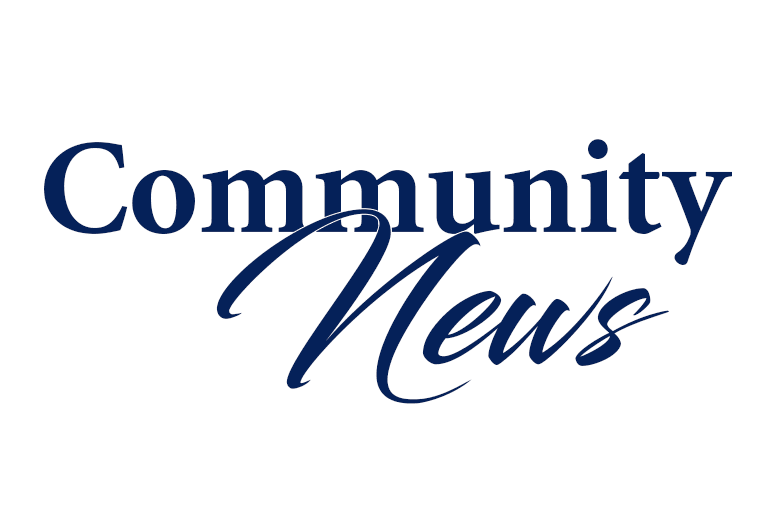 A special event will be held at the Gibson-Bethel Community Center on Thursday, May 27th and South Miami residents are invited.
A "Community Conversation on Youth Substance Use" is scheduled for 6:00 to 8:00 p.m. at the center, which is located at 5800 SW 66th Street. The evening features a free dinner and presentations by South Miami Hospital's Addiction Treatment Center, South Miami Children's Clinic, South Miami Police Department, the Non-Violence Project, the South Miami Drug-Free Coalition and the South Miami Weed & Seed, among others.
Participants will have an opportunity to ask questions and take part in a dialogue about how the community can work together to prevent youth substance use.
City of South Miami government leaders are backing this important meeting. Mayor Stoddard and Vice Mayor Valerie Newman will be in attendance, along with Commissioners Velma Palmer and Walter Harris. The event is sponsored by the South Miami Drug-Free Coalition, the Non- Violence Project and the South Miami Weed & Seed. Seating is limited, so come early to take part and let your voice be heard.