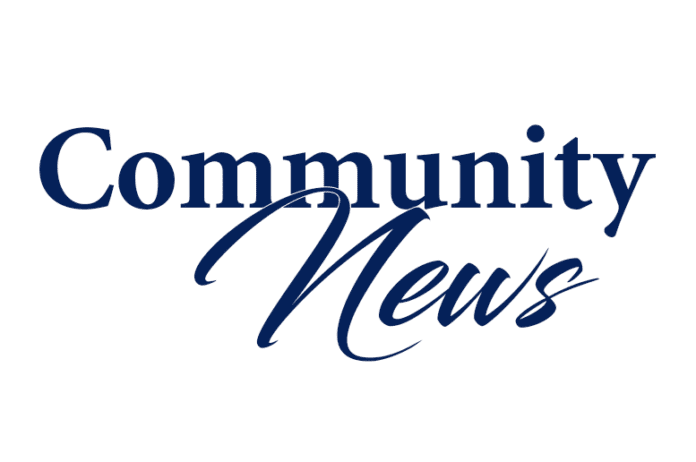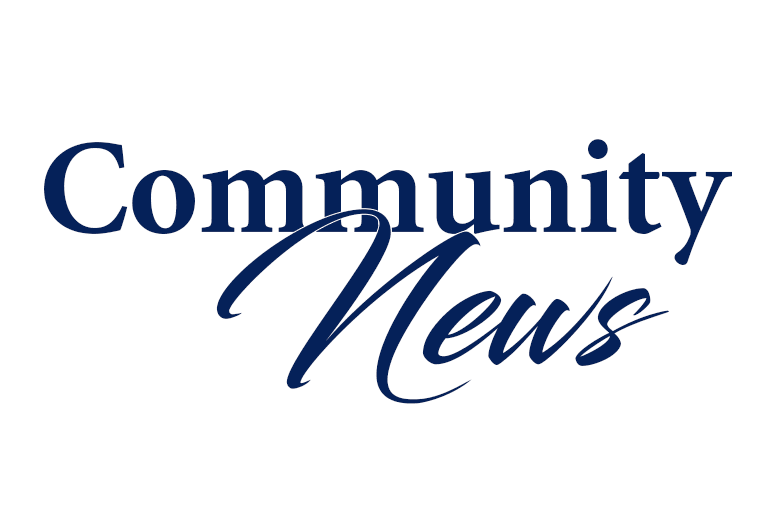 In my practice devoted to facial plastic surgery, the primary procedure I perform is rhinoplasty, or "nose job." The goal of this surgery is pretty straight forward- to help make the nose more attractive, assuring that it "fits" with the rest of the facial features. While often performed for purely elective cosmetic purposes, occasionally there is a history of trauma where the nose may have been fractured or 'broken' in the past.
No matter what one's cosmetic displeasure is with the nose, the nose has a primary function—to allow the unobstructed passage of air into the lungs, and humidify and filter that air. The function of the nose must never be compromised, otherwise one will have a very unhappy patient who is unable to sleep, breathe, exercise normally, and other potential lifetime problems. Nasal blockage can lead to excessive tiredness, lack of energy, and sleeping problems. The decision to have a rhinoplasty usually follows a great deal of time and thought dedicated to undergoing the procedure. Additionally, once the decision has been undertaken to have a rhinoplasty an even more important decision awaits — selecting a surgeon. Do your homework!
Rhinoplasty is more than just a pretty nose. It is a very complicated surgery where millimeters not only make the difference between a 'good' and 'poor' result but the proper techniques also insure that your breathing will not be compromised. Your surgeon should have an in-depth knowledge about not only how to change the outside cosmetic structure of the nose but also the inner nasal anatomy. Lastly, and just as important, the results of a rhinoplasty should last for a lifetime. Older rhinoplasty techniques entailed, in part, the excessive removal of the bone and cartilages of the nose to give the nose its new shape — techniques which are still implemented. Although patients are often satisfied with the immediate and short-term results of their rhinoplasty, with time they become all too concerned with the lack of longevity of the results. What good is a rhinoplasty in your late teenage years or early twenties if you seek to have it revised in your thirties or forties? We have come to learn secondary to these older techniques that the nose continues to 'heal' throughout many years. That is, the skin overlying the cartilages of the nose continues to contract, applying forces onto the cartilages. If your nose does not have a strong foundation of support, unwanted changes will result. These changes may not only compromise your cosmetic results but may affect your breathing as well years later.
As an experienced rhinoplasty surgeon, I have seen firsthand all the things that can go wrong with this challenging surgery. More importantly- much more, in fact- I have developed techniques that can assure both a short term and long run aesthetic result- a nose that not only looks good, but also "works" good.
Dr. Anthony Bared is a board certified otolaryngologist, fellowship trained in facial plastic surgery. He is in private practice, together with Dr. Jeffrey Epstein, with offices in South Miami and Aventura, and a consultation office in Tampa. He devotes his practice to the management of all problems with the nose- breathing, aesthetics, and reparative procedures.