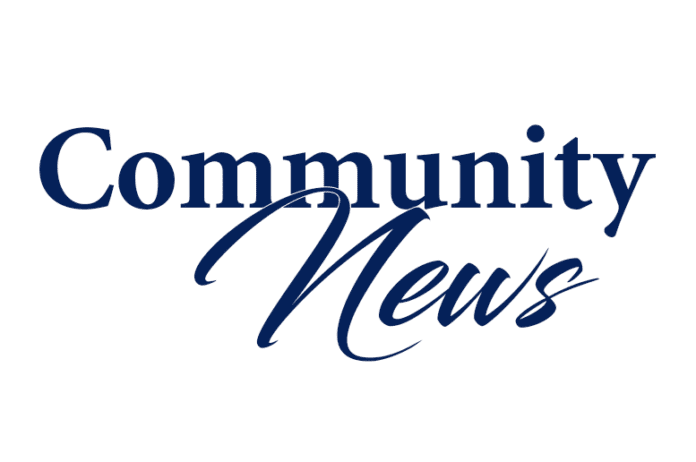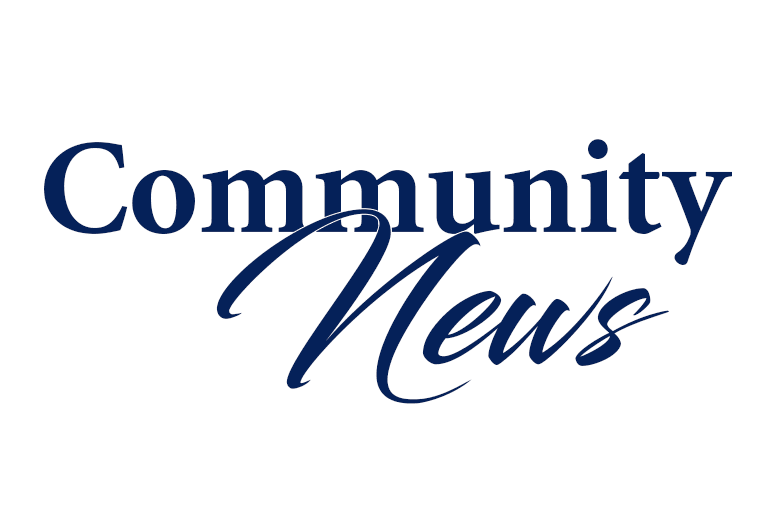 The National Kidney Foundation of Florida (NKFF) has announced that Charles Schuette, former chair and CEO of Akerman Senterfitt, is the corporate chair and the People's Court Judge Marilyn Milian is the celebrity chair of the 2013 Miami Kidney Walk. The law firm of Akerman Senterfitt is the presenting sponsor.
Schuette currently is on the board of trustees for the National Kidney Foundation of Florida. The Miami Kidney Walk will take place Feb. 24, beginning 8:30 a.m., at Bayfront Park in Downtown Miami.
Judge Milian commands control in her courtroom and is the first Latina judge to host a nationally syndicated television court show. She is excited about her endeavor as the celebrity chair and is honored to support the NKFF's mission.
"This cause is very near and dear to my heart now as my father is suffering from kidney failure and receives dialysis three times a week," Milain said. "It's thanks to the efforts of groups like the NKFF that advances have been made to allow him to enjoy a better quality of life.":
Schuette added, "Join me and Marilyn in support of the 2013 Miami Kidney Walk presented by Akerman Senterfitt. The Miami Kidney Walk is an opportunity for the South Florida community to come together and help raise funds to fight kidney disease."
Registration for the Walk opens at 8:30 a.m., 5K walk starts at 10 a.m. Visit online at www.miamikidneywalk.org to help us meet our fundraising goals.
To sponsor or become a team captain, contact Zoe Plasencia at 305-854-5690 or by email to zplasencia@kidneyfla.org.
For more information on the National Kidney Foundation of Florida call 1-800- 927-9659 or visit online at www.kidneyfla.org