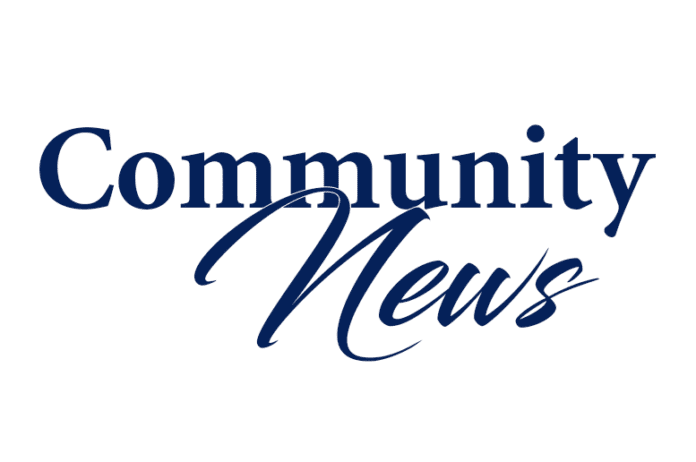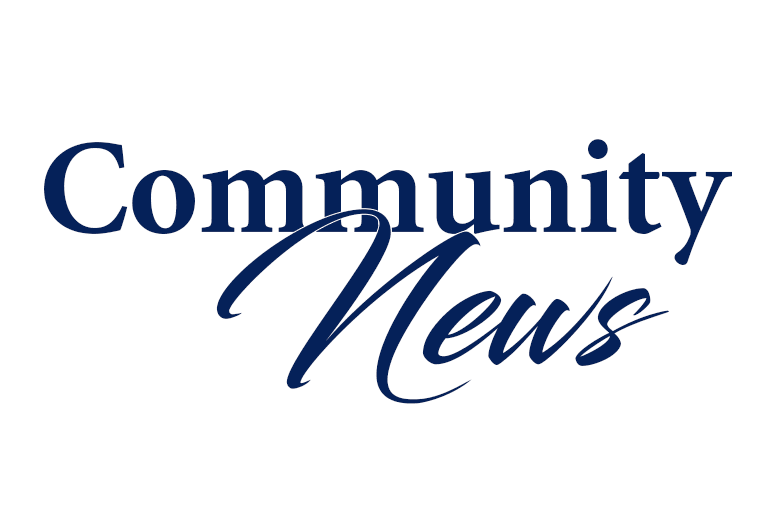 New Non-Invasive Test Can Help Physicians Diagnose and Treat Heart Disease and Reduce Costs
The Heart Institute at Florida Medical Center is the first Tenet facility in the country to offer the HeartFlow Analysis, a first-of-its-kind non-invasive technology to aid physicians in the diagnoses of coronary artery disease (CAD), the most common form of heart disease.
"The HeartFlow Analysis provides essential information that can help us determine the right approach for a patient through a convenient, non-invasive platform," said Cardiologist Dr. Ivan Ayala, who is Board Certified in Cardiovascular Computed Tomography, recognized as a Level 3 Expert by the Society of Cardiovascular Computed Tomography (SCCT) and practices at Florida Medical Center. "This is game-changing technology that will be beneficial for both our patients and the organization."
CAD is the leading cause of death for both men and women in the United States. CAD develops when the arteries leading to the heart narrow or become blocked, which may lead to a reduction in blood flow to the heart, causing chest pain, heart attacks and death. Despite being the most common form of heart disease, studies have shown there is a need to improve how CAD is evaluated and diagnosed.
"As the first hospital to perform open heart surgery in Broward County, Florida Medical Center has always been at the forefront of bringing the latest technologies and treatments for cardiac care to our community," said Florida Medical Center Chief Executive Officer, Jeffrey M. Welch.  "As we celebrate heart month in February, we are thrilled to offer this new non-invasive treatment option for those dealing with CAD."
The HeartFlow Analysis takes data from a patient's non-invasive coronary CTA and leverages deep learning to create a personalized, digital 3D model of the patient's coronary arteries. It then uses powerful computer algorithms to simulate blood flow and assess the impact of blockages on blood flow to the heart. Within hours, the HeartFlow Analysis is provided to the patient's physician via a secure web interface, and provides information on the extent of a patient's arterial blockage and the impact the blockage has on blood flow to the heart.
The HeartFlow Analysis has been used for nearly 20,000 patients with suspected heart disease. Additionally, in clinical trials, using the HeartFlow Analysis helped identify which patients do and do not need invasive treatment. The use of the HeartFlow Analysis also reduced the cost of care by 26% compared to usual care.