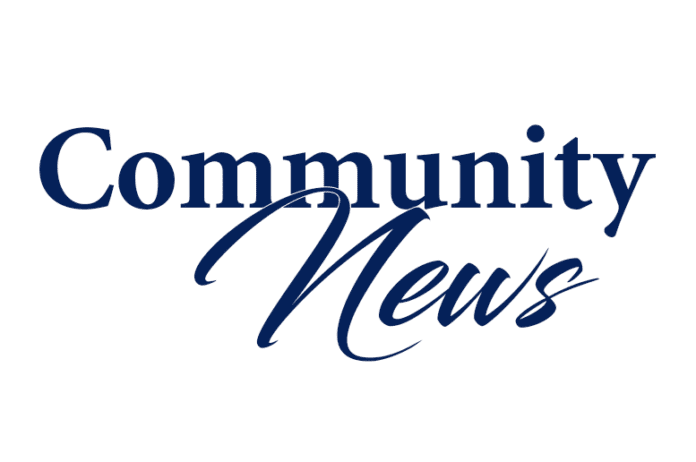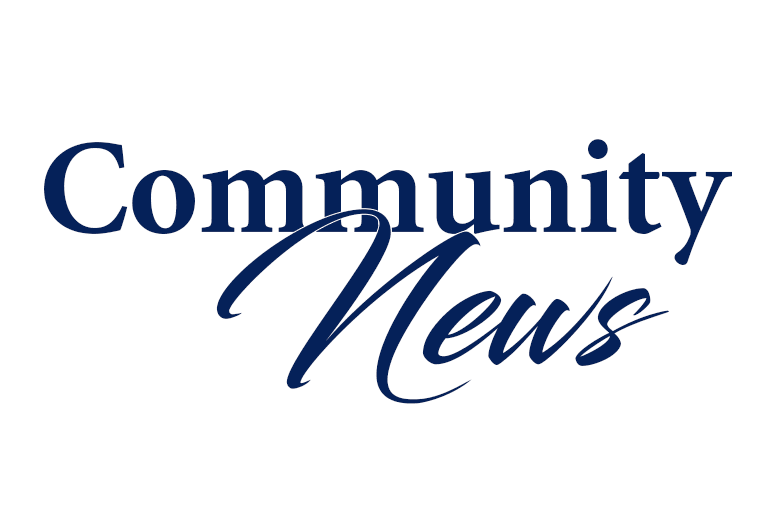 The office of Miami-Dade County Commissioner Sally A. Heyman wants to help you get ready for the season that lasts through November 30th. As we continue to move through our summer months and plans, make sure hurricane preparation is part of it.
Bottled Water (1 gallon per person per day)**
Flashlight (1 per person)
Manual can opener*
Non-perishable foods
Battery operated radio*
Instant tea or coffee
*it is not necessary to have more than one
**REMINDER: you can start saving clean and dry empty liter and gallon containers in case we have a hurricane. You will then be able to fill with water without having to purchase additional bottles.
For information on Miami-Dade County's Emergency Evacuation Assistance Program available to assist residents with special needs and Pet-Friendly Hurricane Shelters, please call 311. Registration is required.
Each week look for more information to help you create a personal hurricane plan. Should you have questions regarding these tips or any other issue in District 4 please call our district office at 305-787-5999 or email us at District4@miamidade.gov.