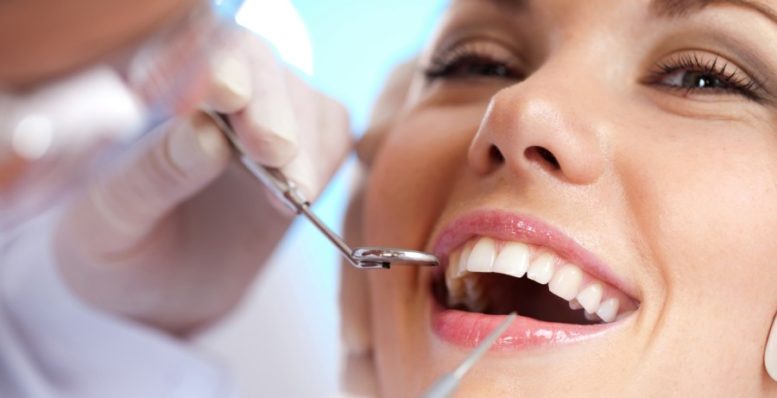 Thinking I had an abscess in my gum, I recently made an appointment with my dentist. After taking an x-ray, it turns out the pain was coming from my tooth. I was told an endodontic evaluation was needed for root canal therapy. Normally, how successful are these treatments?
The success rate for root canals by an endodontist is very high as long as all the canals in the tooth can be filled. Sometimes a canal can be calcified which means the dentist cannot seal off the tooth properly and the abscess will still remain. If possible, the tip of the root can be sectioned off and sealed. This is called a reverse fill or apicoectomy. If however, this procedure is not practical, then the tooth will have to be extracted and an implant placed after all the infection is removed.
The abscess should not be ignored as the infection is draining into your body and won't go away until the cause of the infection is eliminated.
Dr. Kessler's office is located at 8950 SW 74 Ct., Suite 1201,directly across from Dadeland Mall, and may be reached at 305-670- 3800 or visit <www.wesavesmiles.com>.