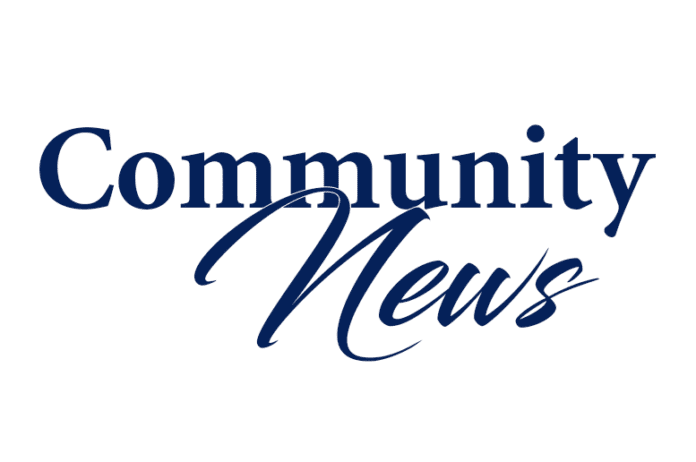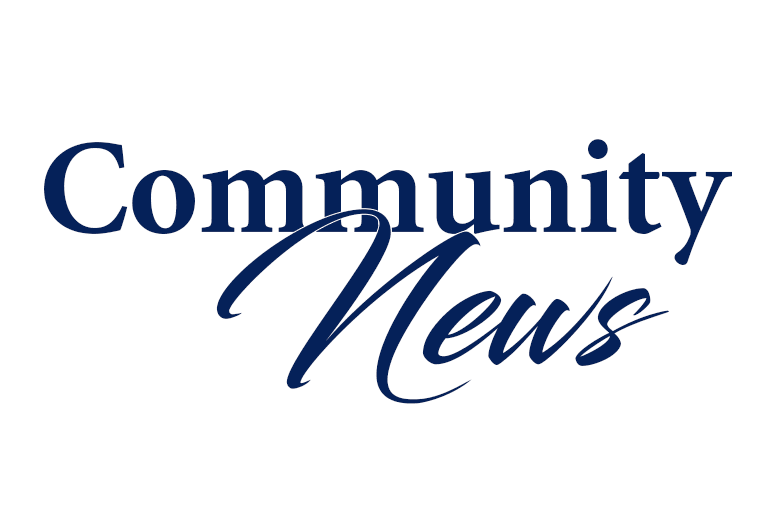 From the Desk of Captain Stephanie Coker
Have you ever aspired to make a difference in your community? Are you a person who is looking to get involved and partner with the city and local law enforcement to positively impact your neighborhood? If so, then I'm looking to have you join my team right here in the City of West Park! The Broward Sheriff's Office, West Park / Pembroke Park District is pleased to share with you this month about a wonderful community law enforcement partnership program and initiative – the Citizen Observer Patrol!
As a qualified citizen observer, you will be afforded an opportunity to join my team, as we seek to make this city an even better place to live and raise a family. A citizen observer is a person appointed by the Sheriff who has met the designated application, background and training requirements prescribed for the position. There is no requirement, however, for one to have former law enforcement officer experience.
The basic eligibility lists includes the following:
1. Applicants must be 18 years old or older.
2. Applicants must live in Broward County.
3. Applicants must complete an application form, waiver and pass a background check.
4. Applicants must not have any criminal convictions within the last five years for a felony and/or drug or "moral turpitude" related incident.
5. Applicants should have a valid Florida driver's license and must abide by policies and procedures.
Upon acceptance as an applicant, our department will provide you with all the training you'll need! You'll receive uniforms and an identification card, as well as a special vehicle to sign out when on the beat. In return, we would be looking for your commitment to complete a minimum of three hours of duty per month, which may include some of the following tasks: patrolling local neighborhoods and interacting with the public; contacting victims and witnesses and helping them until law enforcement arrives; relay potential problems or crime concerns to law enforcement, enhancing our ability to adequately address those potential issues.
The Sheriff's Office's overall philosophy is that the community policing approach best serves the needs of the County residents and BSO.
The Citizen Observer Patrol program is one such mechanism to allow you to take an active part in crime prevention by becoming the "eyes" of the deputy sheriff. Come join my team, then, so we can together make a true, lasting difference in the beautiful city of West Park!