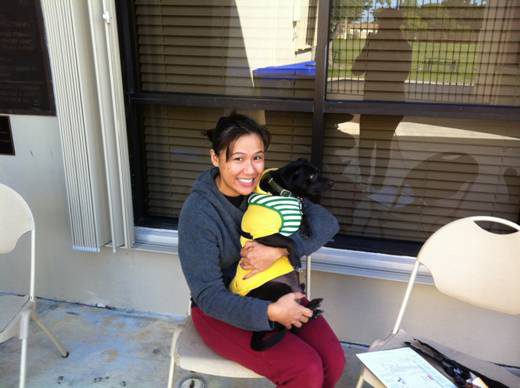 From the Parks and Recreation Department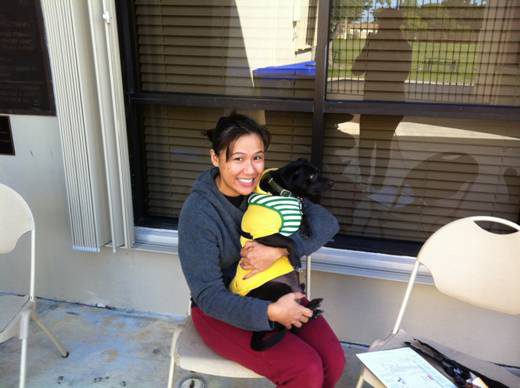 On Saturday, November 05, 2011 the City of West Park and Broward County Animal Care hosted a Pet License & Rabies Vaccination Clinic at Mary Saunders Park as a service to pet owners in our community. The clinic gave families the opportunity to vaccinate their pets against rabies and get them licensed with the County. A total of 339 animals were treated between 9:00am and 2:00pm! The event was open to all Broward County residents and attendees ranged from as far as Weston and Margate.
For more information about the next vaccination clinic or others offered throughout the County please contact: Broward County Permitting, Licensing and Consumer Protection Division – Animal Care and Adoption Section by visiting www.broward.org/animal, or go in person to: 1870 SW 39th Street, Fort Lauderdale, FL 33315, or by phone at 954-359-1010.