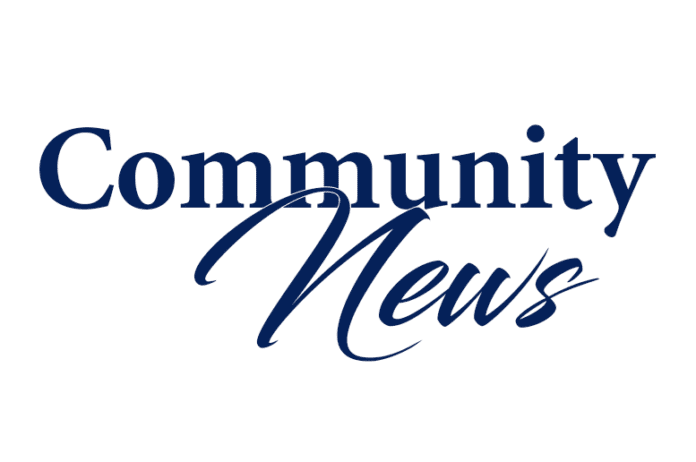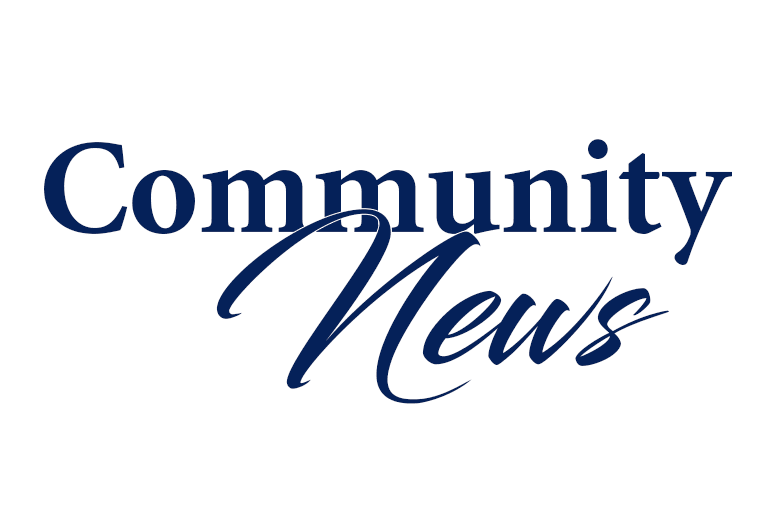 Hello West Park family! Summer is finally here and I hope you and your family have a wonderful and memorable summer season. Last month I discussed some ways to protect yourself and your family from the harmful and damaging rays of the sun, bicycle safety, and the importance of learning to swim.
This month I will discuss with you the importance of making sure the pool you swim in this summer is safe. Even if you don't own a pool, most all of us will spend some time this summer visiting either a friend or family member's pool, or a community pool. It is vital to always employ safe practices when in and around a swimming pool. For those of us with small children, it is even more important.
Did you know that according to the Florida Department of Health, our state loses more children under age 5 to drowning than any other state? Florida has the highest unintentional drowning rate in the nation for the 1–4 year old age group?  As toddlers, our children are not only naturally attracted to water, but they are the most vulnerable population as statistics have shown. It is up to all of us to keep our children safe. That means being ever vigilant when enjoying any activities in or near a swimming pool. During your family gatherings and summertime activities, take a moment to look for visible signs of unsafe conditions in and around the pool, such as:
A main drain grate is missing, unsecured, improperly secured or damaged.
The clarity of the pool water is such that the main drain grate is not visible from the pool deck.
Safety equipment is missing or broken.
Ladders and handrails to enter or exit a pool are missing or broken.
Fences or Latches to enter or exit pool area are missing or broken.
The underwater light is not securely fastened to the pool wall.
Summer is a time to be outside, enjoy the weather, spend time with our friends and family, and make memories.
From all of us at the Broward Sheriff's Office; enjoy your summer, and be safe West Park!