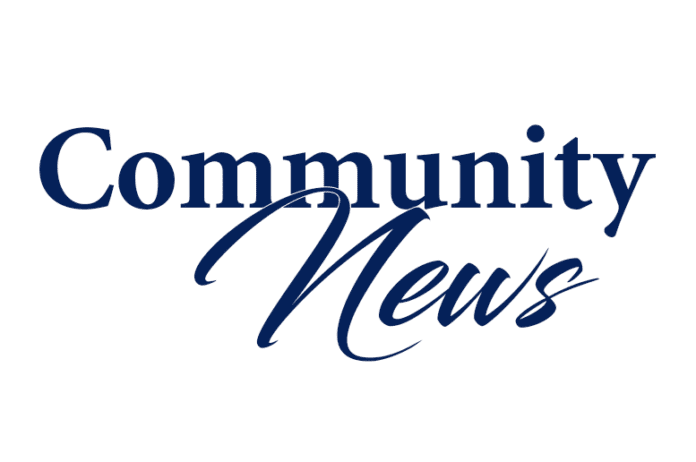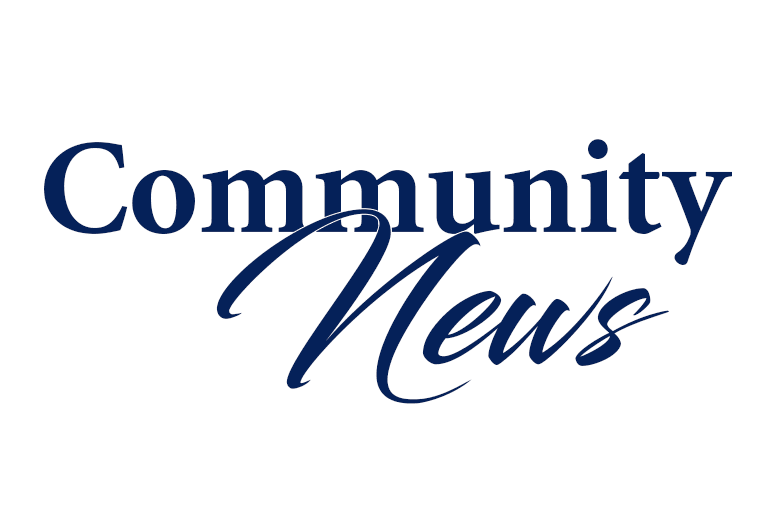 Have you ever walked into a hotel room and wondered who stayed there through the years and what took place before you entered? In her debut short story collection, Merle Saferstein captures the essence of the famed Hollywood Beach Hotel and brings to life the characters that have crossed the threshold of ROOM 732 (December 2012).
Set against the backdrop of Florida's Atlantic Ocean, ROOM 732 reflects the hotel's transformation from an elegant getaway during the '20s and '30s to a U. S. Navy training and indoctrination center during World War II. After the war, the upscale hotel re-opened. Then, in 1971, Florida Bible College moved in, followed by timeshares and condos. More recently, the ever-changing edifice was restored to the vacation resort it was originally intended to be.
Woven through intimate letters, journal entries, and private conversations, each story explores the threads of connection, communication, and life experiences and echoes the culture of the times. Breathing life into the walls of ROOM 732, the characters experience a range of emotions as they live with the effects of war, the joy of discovering faith, the death of a loved one, the challenges of marriage, and the intimacy in relationships.
Two local book signings are scheduled.
Tuesday, February 12, 2013
7:00 p.m.
Hollywood Beach Resort – Second Floor in the Tucan Tango Restaurant
101 N. Ocean Drive Hollywood, Florida
Wednesday, March 13, 2013
Temple Sinai of North Dade
18801 NE 22 Avenue
North Miami Beach, FL
ABOUT THE AUTHOR: Merle R. Saferstein spent over forty years as an educator, most recently as the director of educational outreach at the Holocaust Documentation and Education Center. As a prolific journal writer, she facilitates writing workshops which help others preserve and pass along their legacy. She lives in Miami, Florida with her husband and has two children and two granddaughters.
By Merle R. Saferstein