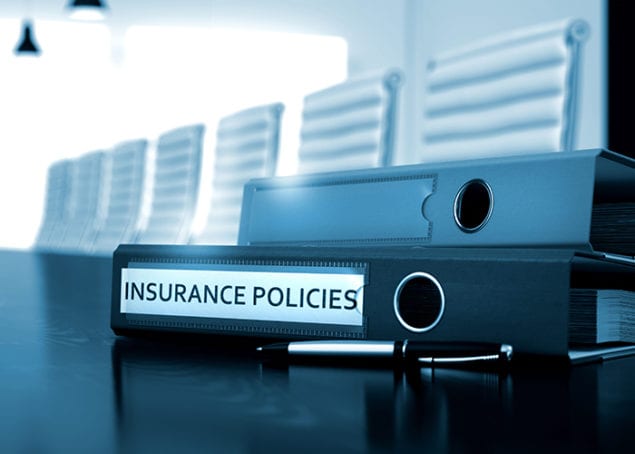 With summer – and hurricane season – fast approaching, many community association boards are asking themselves the age-old question: "Are we prepared to weather a storm?" If your association is having a difficult time coming up with an answer, a good place to start is by assessing your existing insurance policies to verify that your community is adequately insured. So, before the June 1 start of hurricane season, talk to your insurance broker and make sure you are up to speed on the following:
Understand What is Covered and How Your Coverage Works
It takes a unique combination of coverages to fully protect your association and its residents if a tropical storm or hurricane hits. It's a good practice to read over your policy and familiarize yourself with any limitations or exclusions. If there is any language in your policy that you don't understand, ask your agent for clarification. A common misperception is that "all perils" means nothing will be excluded from the policy. According to John Lee, vice president, FirstService Financial, "There is no such thing!"
Plan for Deductibles
A deductible is the amount your association must pay before your insurance contributes to repairs. "Many boards know the price of the policy but do not realize what their true exposure is because they have a high deductible in exchange for a lower premium," Lee explained. "Most catastrophic coverage has huge deductibles and associations don't have the cash reserves to cover them. They should be aware of the financial resources they will have access to in the event of an emergency and plan accordingly."
Know How the Claims Process Works
While each insurance provider has a different claims process, make sure your agent provides, at a minimum, an overview of the claims reporting process, the phone number to call if their office is not operational, a list of professionals who can assist with your claim, and guidelines on how to manage damage and loss.
Ensure Homeowners Have Adequate Coverage
What is your association's policy regarding the insurance requirements for homeowners? Making sure that each home in the community is adequately insured will help the community recover more quickly in the event of a catastrophe, preserving the community's property values and reputation.
Ensuring that your community has the right insurance coverage may seem like a daunting task, especially for board members who are not well versed in insurance. But having that insurance in place is critical to mitigate risk and protect your operating budget while recovering from a disaster. An experienced, knowledgeable broker will be able to review your policies and recommend the coverage your association needs.
For more information on hurricane preparation in your community, contact Bill Worrall at bill.worrall@fsresidential.com