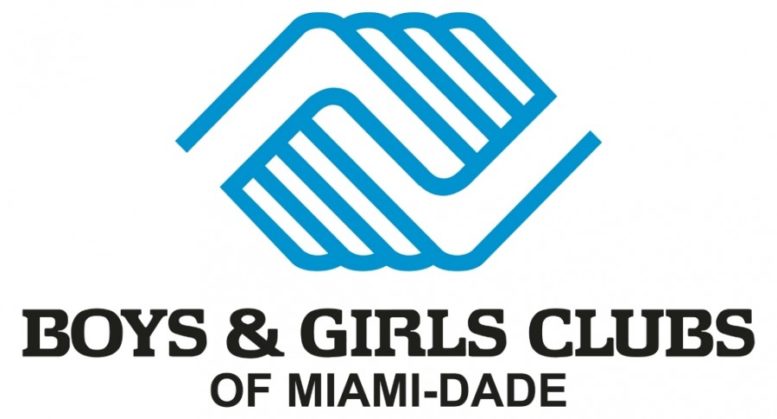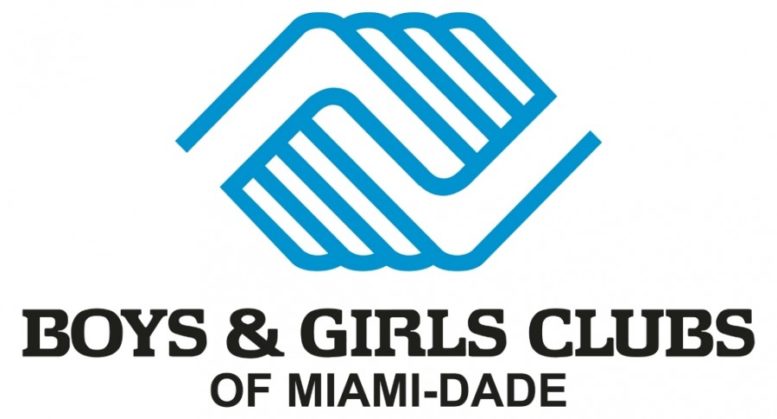 Boys & Girls Clubs of Miami-Dade will host its 49th annual Golf Classic in Memory of "Bebe" Rebozo on Monday, Mar. 14, at the Deering Bay Yacht & Country Club, 13610 Deering Bay Dr. in Coral Gables.
The event offers players the choice to simply play for fun or at a competitive level.
Event participants will have the opportunity to engage in a memorable golf experience, in addition to raising funds for the clubs' youth development programs, which are based on fostering skills in computers, education, cultural arts homework, educational assistance, and social life competencies, as well as sports and recreation. The event is expected to raise more than $100,000 for the club's programs.
The daylong tournament will begin with a putting contest at 11 a.m. The shotgun start follows at noon. Prior to the shotgun start, Stretch Zone will be available to assist players warming up.
All golfers will receive a gift bag, complimentary parking, green fees, cart, range balls, lunch provided by McDonalds and Olive Garden, onsite chicken wings and liquor shots provided by Hooters, and dinner at the awards banquet and ceremony.
Former Major League Baseball player Mike Lowell will be this year's celebrity golfer, and professional Long Driver Bobby Bradley from Charity Golf International will be onsite to raise additional funds for the organization. Golfers are encouraged to take part in activities and games throughout the day.
Immediately following the tournament, the day will conclude with an awards banquet and ceremony at 5:30 p.m. featuring a delectable buffet style dinner, cocktails, a raffle and silent auction featuring prizes such as vacation stays and sports memorabilia. Guests are asked to adhere to the country club casual dress code.
Many sponsorship/underwriting opportunities are still available, ranging from $2,500 to $25,000. Underwriting opportunities are available from $500 to $2,000. A Tee Hole Sign Sponsorship is available for $250.
Registration fees are $1,600 for a foursome. The admission price for dinner only is $100 per person.
For more information about sponsorship or underwriting opportunities, or to reserve a foursome, individual golfer or purchase dinner only tickets, contact Kati Foley at 305-446-9910, ext. 30, or via email at kfoley@bgcmia.org.
For more information about Boys & Girls Clubs of Miami-Dade, visit https://bgcmia.org.