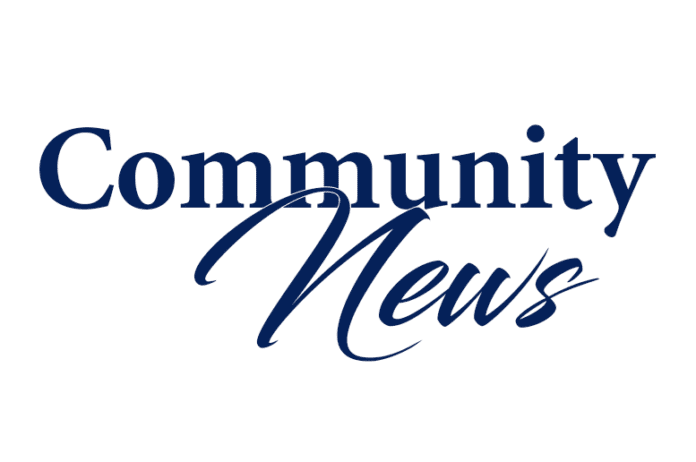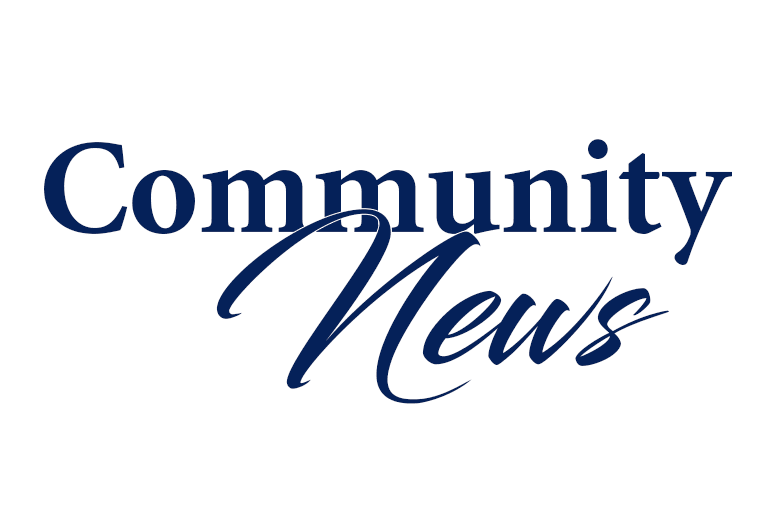 The Coral Gables Community Foundation recently awarded more than $50,000 in grants to 28 non-profit organizations.
The Coral Gables Community Foundation and its Community Giving Committee, chaired by foundation board member David Olazabal, twice a year awards grants to non-profit organizations that address issues within the foundation's focus areas — education, arts and culture, historic preservation and social and health services — and that serve those who live, work, learn or play in Coral Gables.
"The generosity of our donors, supporters and fundholders throughout the year make our grant making possible," said Mary Snow, executive director of the Coral Gables Community Foundation. "We are proud promoters of philanthropic efforts throughout Coral Gables and are glad to be able to support so many organizations fulfill their goals."
The following is a list of fall 2018 grantees: Actors Playhouse, Area Stage, AUM Home Shala, Bake a Wish, Beaux Arts, Branches, Caroling Competition, Chapman Partnership, Close Up Foundation, Coral Gables Art Cinema, Coral Gables Museum, Culinary Arts Program at Coral Gables Senior High, Friendship Circle, GableStage, Gablettes, Ganley Foundation, GENES Foundation, Gifts in Golf, Little Canes at the University of Miami, Miami Children's Museum, Miami Lighthouse for the Blind, New World School of the Arts, South Florida Digital Alliance, St. Patrick's Day Committee/Emerald Society, Wellspring Counseling Center, Woody Foundation, WOW Center and Young Patronesses of the Opera.
"Being able to support so many worthwhile organizations is a major point of pride for the Foundation," Olazabal said. "The efforts of our Community Giving initiative add to the footprint of the Foundation and enhance the quality of life in Coral Gables."
The deadline for the foundation's spring grant cycle is Apr. 12. To apply, visit http://gablesfoundation.org/giving/grants/.
Led by community leaders, the Coral Gables Community Foundation provides the philanthropic conduit to connect individuals and corporations looking to positively impact the success of the community. For 27 years, The foundation has been at the forefront of the evolving needs of Coral Gables while effectively bringing together beneficiaries and benefactors to fund programs with the greatest impact and benefit to "The City Beautiful." For more information, visit www.gablesfoundation.org.