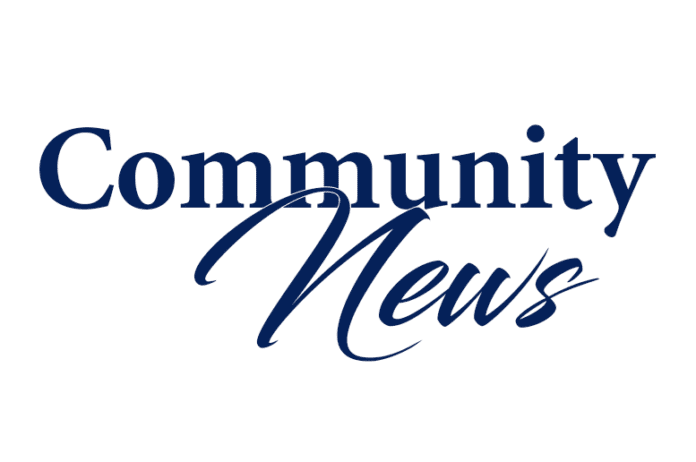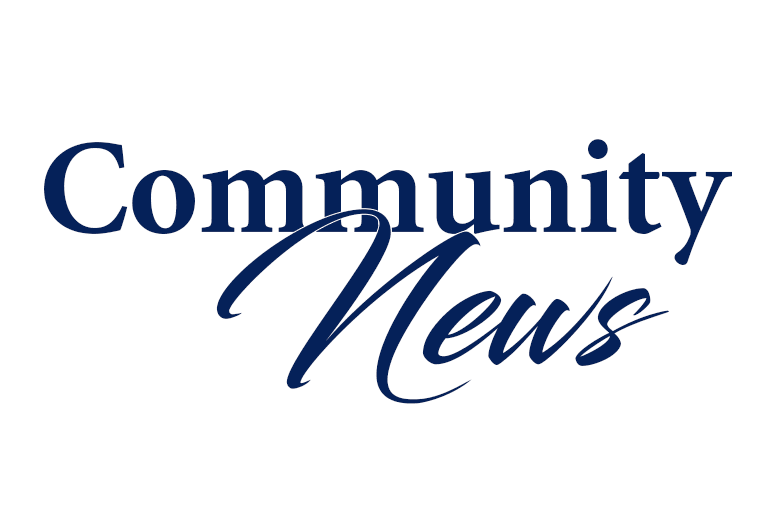 With the Jan. 19 opening of the new Center for Wound Care and Hyperbaric Medicine at Hialeah Hospital, patients now have access to state-of-the-art treatments and protocols to help heal chronic wounds.
Led by Medical Director Robert J. Snyder, the center offers highly-specialized wound care to patients suffering from diabetic ulcers, pressure ulcers, infections, radiation injuries to soft tissue and bone, compromised skin grafts and flaps, and other chronic wounds that have not healed after 30 days.
"We are proud to be able to offer this new service to our community to help those suffering from chronic wounds," said Ben A. Rodriguez, CEO of Hialeah Hospital. "Our multidisciplinary team, led by Dr. Snyder, facilitates the healing process to improve patients' overall quality of life."
The center provides advanced treatment options such as hyperbaric oxygen therapy, negative pressure wound therapy, bio-engineered skin substitutes, biological and biosynthetic dressings, and growth factor therapies.
A member of the Healogics network, the Center Medicine at employs a rigorous scientific approach to explore, test, find and develop clinically proven methods and technologies to help reintroduce the body's innate ability to heal. The network, comprised of academic medical centers, hospitals and thousands of professionals, is committed to advancing wound healing by creating, sharing and activating wound prevention and care expertise.
For more information, tel. 305-835-4153.