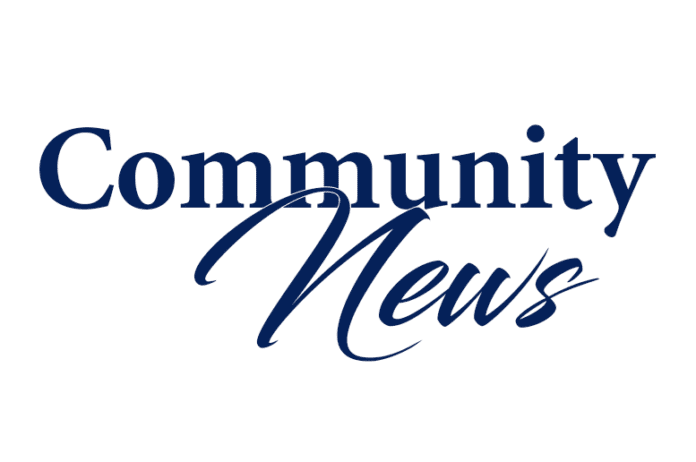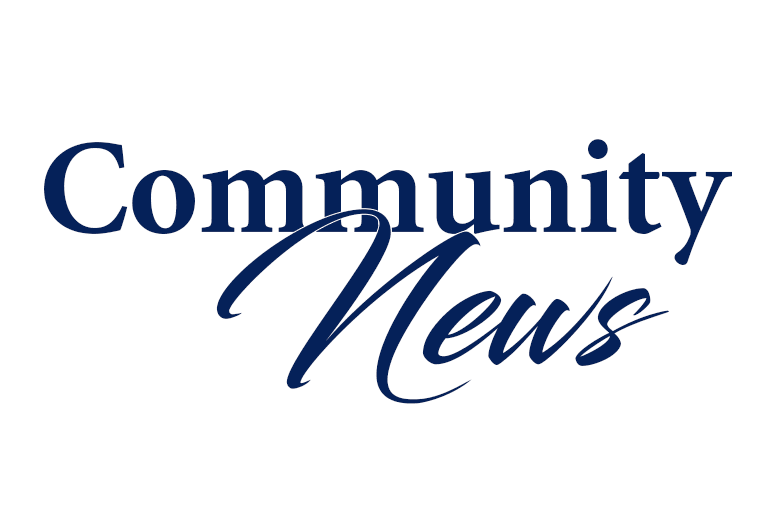 Former Miami Dolphins quarterbacks Dan Marino and Don Strock led 150 golfers onto the courses at Miccosukee Golf and Country Club in West Kendall on May 12 for the 27th Annual Don Strock Diabetes Golf Classic presented by Miami Seaquarium. After hitting the links, players enjoyed a cocktail reception and dinner program, during which Strock gave accolades to tournament chair Bruce Fishbein and his hardworking committee composed mainly of members of the produce industry. Proceeds totaled more than $153,000 for the Diabetes Research Institute (DRI) located at the University of Miami Miller School of Medicine.
"Almost everyone knows someone with diabetes," Strock said. "And yet for 26 years I ran this tournament without having a connection to the cause in my family. Now in the 27th year, I've learned that both my father and my sister-in-law have diabetes… There's a reason we're all here — to find a cure."
Robert A. Pearlman, DRI Foundation president and CEO, gave kudos to everyone in attendance.
"This event has brought in more than $2 million since its inception," Pearlman said. "The work you are doing to support this tournament is lifesaving in every sense of the word."
Strock extended gratitude to fellow former Miami Dolphins players Mark Higgs, Eddie Hill, Darrell Malone, Don McNeal, Nat Moore, Tony Nathan and James Pruitt, plus Quadtrine Hill and John Harris, all of whom were present.
He also gave special thanks to the event's generous sponsors, many of which sign on year after year: Miami Seaquarium, Miccosukee Golf and Country Club, Miccosukee Championship, The Produce Connection, American Fruit and Produce Corp., Nickey Gregory Co., M & R Produce Distributors, Six L's, Next-Port Inc., Tannehill Consulting Services, Intuit, Sierra Produce, Modern Farms Mushrooms, Taylor Farms, C. H. Robinson Worldwide Inc.,
Capital Produce Distributors Inc., Norm Heinrich, Quality First Produce, Freedom Fresh, Worldwide Produce and Groceries Inc., Warren Henry, Outback Steakhouse, Minuteman Press of Boca Raton, Legal-eze, Gold Coast Beverage Distributors, Coca- Cola, Crystal Springs and American Airlines. The crowd also heard from 10-year-old Matthew Sanchez and 16-year-old Ellie Tamminga, both of whom described the hardships of living with type 1 diabetes while illustrating the hope that they and their families have found at the DRI.
"I am certain that during my lifetime a cure will be found, especially with all the people at the DRI working on it," Tamminga said.
The mission of the Diabetes Research Institute Foundation is to provide the Diabetes Research Institute with the funding necessary to cure diabetes now. For more information visit < www.diabetesresearch.org > or call 1- 800-321-3437.