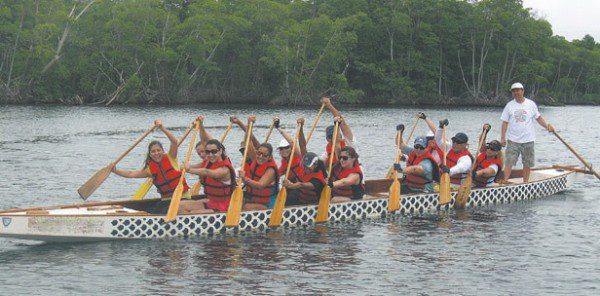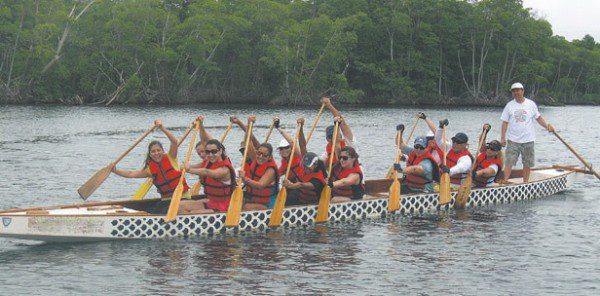 The City of Sunny Isles Beach is pleased to offer several upcoming events, for a variety of tastes and interests. First, we will be hosting a Back to School Picnic, on Saturday, August 11th, from 4- 8pm, at Town Center Park (17200 Collins Avenue). This event will provide an opportunity for the community to get together, enjoy some family-friendly games, and find out important and useful information for the new school year, including information on after school programs, recreation programs, athletic programs, school uniforms, hurricane safety, election information, bike and pedestrian safety, and much, much more! Admission to the event is FREE, and Resident ID Cardholders are encouraged to stop by the designated tent, to show their Resident ID Card and receive a special gift. Food will be for sale, by Kiwanis International, Mario the Baker, Epicure Market, and Stews Carts. FREE parking for this event will be available at the back of Epicure Market, as well as along the north side of 174th Street. But avoid driving around looking for parking, and use the FREE City Shuttle Bus, which will be running a special events schedule.
Later in August, we invite you to Rock the Beach with us at Heritage Park (19200 Collins Avenue). On August 25th, from 6pm – 10pm, rock bands will battle it out for the recognition of 1st place. Crowd participation is welcome and encouraged at this event. Event goers will utilize the internet to support their favorite group, and assist the judges in selecting a winner. After the competition isover, the event will continue, with performances by Senerio, Matthew Ryder and Francesca Constantino, featuring Kevin Morales and Chris Critic.
The city, in partnership with Critical Recordings Studio, is still looking for talented groups for the competition. Contact the Cultural & Community Services Department for more information on how to participate. Band participation requires a $50 registration fee, but admission to the event is FREE and open to the public. Every registered band, whether or not they place in the competition, will receive a FREE studio session just for participating in the event, courtesy of Critical Recordings Studio. Registrations for the competition will only be accepted until 9pm on August 17th. FREE parking will be available in the parking garage at Heritage Park, as well as under the William Lehman Causeway.
Finally, the City is looking for all forms of talent, not just rock bands, for our special event on Saturday, September 15th, at Heritage Park. The Talent Show, will be a presentation of community members with a variety of skills, including, but not limited to, singing, dancing, acting, magic, and more. If you are interested in participating in the Talent Show, please contact the Cultural & Community Services Department of the City of Sunny Isles Beach, for more information, and the application form. The deadline to submit your application for participation is Friday, August 31st. The event will be FREE and open to the public, from 7pm – 9pm.
For more information on any of these or other programs and activities offered by the City of Sunny Isles Beach, please contact the Cultural & Community Services Department at 305.792.1706.