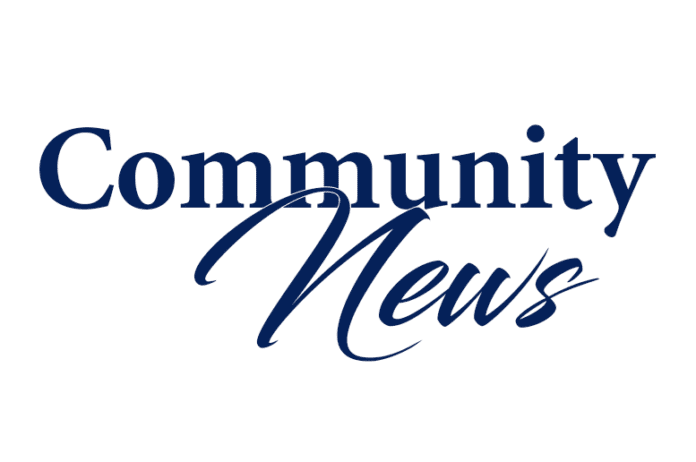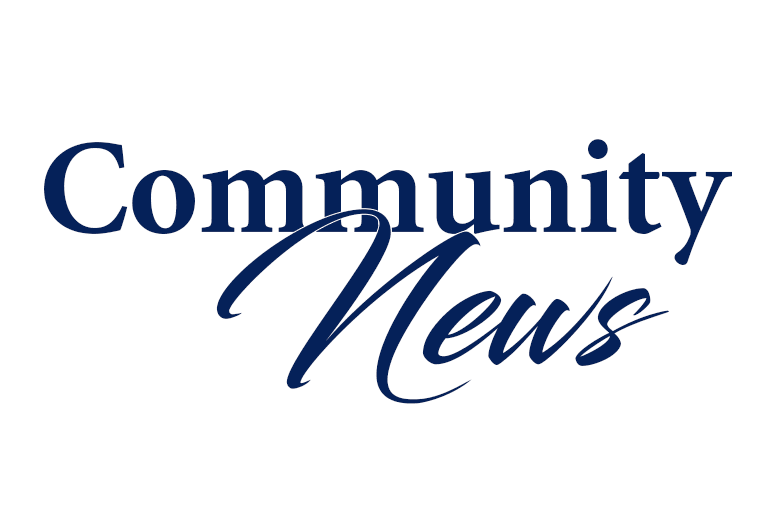 March is Women's History Month. The theme for 2019 is "Visionary Women: Champions of Peace & Nonviolence." This year we honor women who have led efforts to end war, violence, and injustice and pioneered the use of nonviolence to change society. These Honorees embraced the fact that the means determine the ends and so developed nonviolent methods to ensure just and peaceful results.
For generations, women have resolved conflicts in their homes, schools, and communities. They have rejected violence as counterproductive and stressed the need to restore respect, establish justice, and reduce the causes of conflict as the surest way to peace. From legal defense and public education to direct action and civil disobedience, women have expanded the American tradition of using inclusive, democratic and active means to reduce violence, achieve peace, and promote the common good.
From women's rights and racial justice to disarmament and gun control, the drive for nonviolent change has been championed by visionary women. These women consciously built supportive, nonviolent alternatives and loving communities as well as advocating change. They have given voice to the unrepresented and hope to victims of violence and those who dream of a peaceful world.
This month, I would like to take a personal privilege to recognize one of West Park's own Champion of Peace – Judge Vegina Grace Hawkins. A native of South Florida, Vegina matriculated through Broward schools and became an honor graduate of Miramar High School's Class of 1990. She furthered her education with diligence and rigor and in 1995, earned a Bachelor of Science degree from The Florida State University. In 1998, Hawkins received her FDLE Certification as a sworn Corrections Officer, and graduated as Valedictorian of the 136th Academy.
In 2001, during her tenure with the Broward Sheriff's Office, she began studies to achieve her life-long dream of becoming an attorney. In May 2004, Hawkins graduated from the Sheppard Broad Law Center at Nova Southeastern University, and in October of the same year was sworn into the Florida Bar as a licensed Florida attorney. In February of 2005, after resigning from her duty as Correction Officer with BSO, Hawkins was hired as an Assistant State Attorney, where she realized her love and commitment to public service. Her dedication to law, dignity, and ultimate integrity has been proven with the announcement of each jury verdict.
Hawkins has always prided herself in loyalty and self-respect, and in January 2012, she made these qualities the cornerstone of her own law practice. The Law Office of Vegina Hawkins, LLC specialized in Family Law, Criminal Defense, Wills, Probate, and Civil Litigation. With more flexibility in her schedule and seeing the need to educate and inform her community, she also broadened her legal practice to one that engaged in the public speaking arenas. As a public commentator on issues of Teen Pregnancy, Dating and Domestic Violence, Professionalism and Training, and more; Vegina broadened her skills as a lecturer and has participated in many public forums, including writing a weekly commentary called the "Legal Corner," providing legal information to the general public in print form.
In 2013, Hawkins returned to the State Attorney's Office, taking pride in her pursuit of justice for the citizens of Broward County. Having recently served as prosecutor and Assistant Chief of the Domestic Violence Unit for several years, she was later promoted to the Career Criminal Unit, and after a short stay, was promoted again to the Homicide Trial Unit.
On November 16, 2018, former Governor Rick Scott appointed Gina Hawkins to the Circuit Court Bench for the 17th Circuit, where she is currently assigned to the Unified Family Court Division presiding over divorce, paternity, adoption and other family issues.
A recognized leader in the legal profession, known for strategic and competent litigation skills, Judge Hawkins offers a unique blend of business acumen, professional presentation, and legal knowledge as a proud member of the Florida Bar and Broward's Judiciary.
Vegina has been married 24 years to Gernald Hawkins, and is a very proud mother of three, children.
All rise West Park! Judge Vegina Grace Hawkins is on the move and we are so very proud of her!
Remember to contact me at City Hall with your ideas, suggestions or concerns. I represent you and appreciate your input into the continued success of our beloved city. I can be reached at (954) 329-8990 or via email at: fbrunson@cityofwestpark.org.